Planning your Home
The Rise of Regional Homes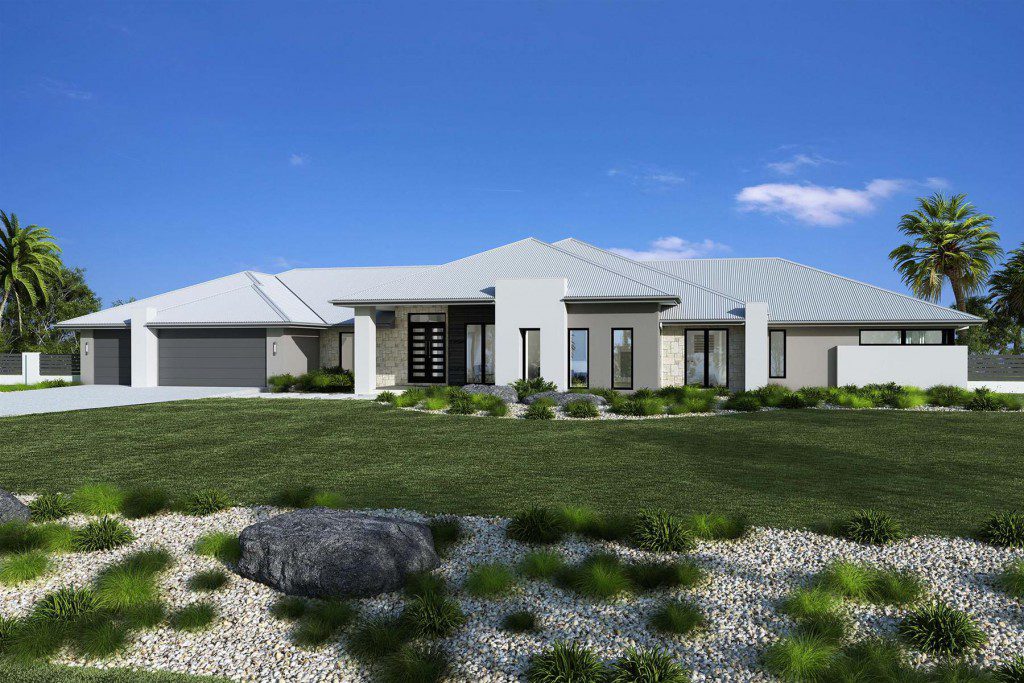 Australia's lean toward bigger, lifestyle homes
After extended periods of lockdown, we've witnessed thousands of Australians exchange the high-density hustle of cities for the expanse of spaces and slow paces of Australian regional communities. This newfound emphasis on space, comfort and more conscious living has informed home buyers' attitudes towards their new home. Home trends have shifted with access to more land, different environments and new values. Whilst our cultural investment in urban living sparked the trend of lean homes and compact spaces, the events of the pandemic have revived our love of outdoor spaces and large homes.
Regional living is becoming more appealing
For many of us, COVID-19 forced us to reconsider our lifestyles, living arrangements and, ultimately, our values. This led many homebuyers to shift their gaze away from the highly competitive and populated areas of cities and instead aim for outer suburbs and regional areas.
A recent study has found that 1 in 3 home buyers believe regional living became more appealing due to the pandemic experience, and 1 in 5 now feel more likely to consider moving interstate, particularly those from NSW and VIC. The Australian Bureau of Statistics (ABS) also witnessed this shift in internal migration data, with the populations of Queensland increasing in the last year whilst New South Wales and Victoria have decreased. Beyond these interstate shifts, we're also witnessing people considering properties within an average of 27 kilometres of their current home, with older buyers willing to look even further beyond. This trend indicates that Australians are looking to set new roots in totally different areas and communities. Today, homebuyers are more open to new areas and ultimately searching for a change.
Changes in block sizes
In their search for new surroundings, we're also witnessing home buyers looking for larger block sizes. With COVID-19 causing most of us to spend more time at home, homebuyers and homebuilders are craving more space and less compact living styles. It is estimated that 1 in 2 would prefer a block size over 400 sqm, which has increased since pre-Covid times. Whilst smaller blocks may remain popular with first time buyers or investors, we've experienced a 10% decline in home buyers even considering a block below 200 sqm.
With the growing demand to make your home feel like a sanctuary, we're witnessing a rise in home buyers and builders after more resort style living, with generous open plan floor layout and plenty of room both indoor and outdoor.
Expansive block sizes provide the opportunity to design a sprawling home over the convenience of a single story. Our popular pod-style floor plans do just this, providing distinct lifestyle blocks to separate personal and communal spaces.  Whether your home extends in width or depth, more space is destined to enhance your overall home and lifestyle.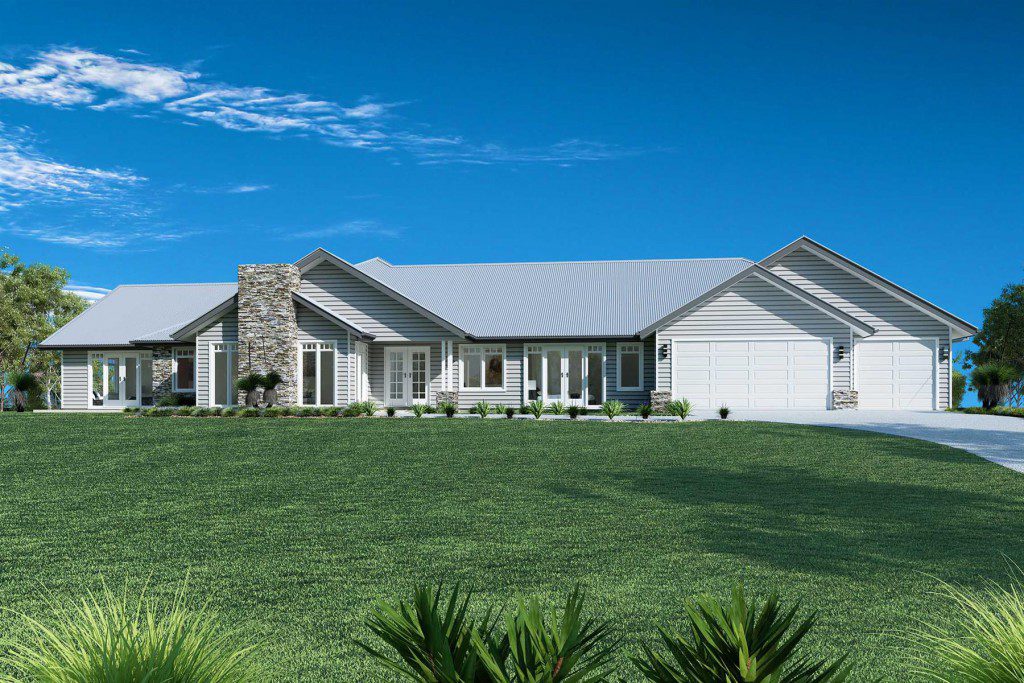 Home design attributes and features
More expansive spaces give you the room to create your dream home, ready to support changes in your lifestyle or family. With the growing interest in at-home offices, larger homes allow you the space to carve out a specific work area, separated from living areas.
The pandemic also saw families living together, from adult children with their parents to grandparents moving in. Large homes give you the ability to adopt the growing trend of intergenerational living, whilst ensuring everyone has enough space for their own privacy..
Moreover, whilst being homebound, we've witnessed a growing interest in curating outdoor living spaces and extending the luxury of your home to the outside. From pools to alfresco dining, these outdoor spaces serve to make your home feel even bigger and offer the luxury of enjoying the outside world while still in your own home.
We find more expansive homes give you the opportunity to integrate home trends and the space to ultimately perfect your dream home.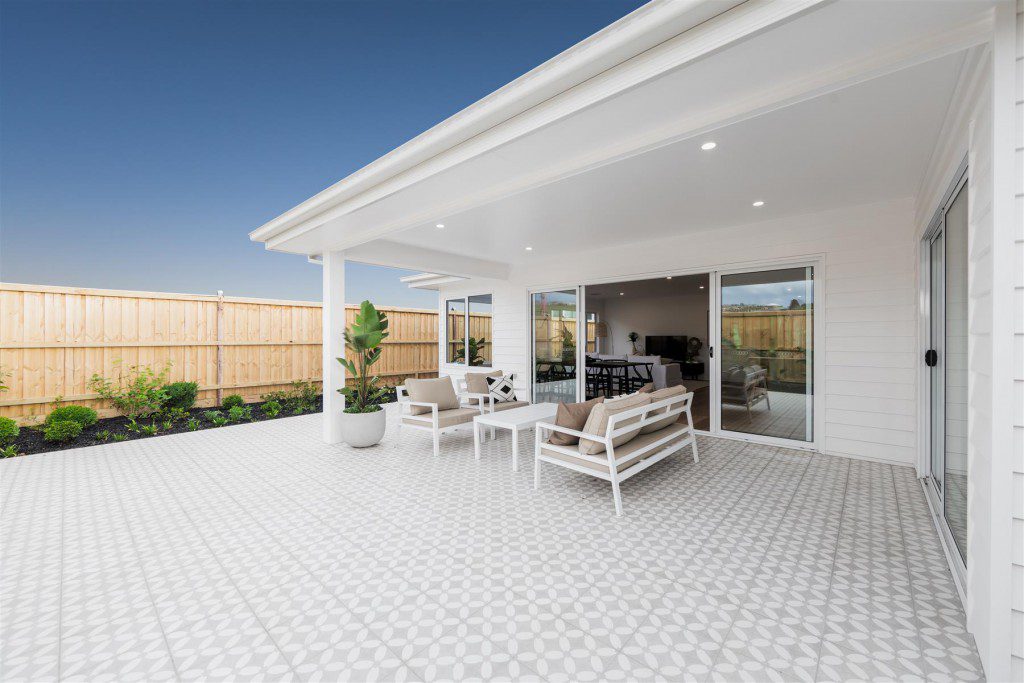 Post-Pandemic Homes
As Australia adjusts to life post-COVID, we are experiencing this major shift in how we live our lives. Our increased time spent homebound in the last few years changed what we want in our homes and how we intend to live in them. As rates of migration to regional areas only continue to grow, we can expect to experience a recharged investment in generously sized homes, expansive spaces and plenty of access to the outdoors.