Planning your Home
Guide to Viewing Display Homes 
Viewings are a crucial part of your home buying journey. From display models to open homes, firsthand experience helps you get a feel of space, finishes and styling so you can start envisioning your future home.
However, as one of the earliest stages of home buying, viewings can be overwhelming as you adjust to seeing a home through the perspective of a buyer. We've put together a comprehensive guide to viewing display homes so you're ready for your next inspection.
How do house viewings work?
A display home viewing involves visiting a finished and furnishing home, that's been constructed to predominantly model our design, features and quality. Our G.J. Gardner Homes' displays are located across the country and open daily to grant our communities access to our homes.
These homes showcase one of our home designs and are realistically styled to bring the home to life. Managed by our franchisees, our display homes give your insight into their building approach and are a testament to the quality their work.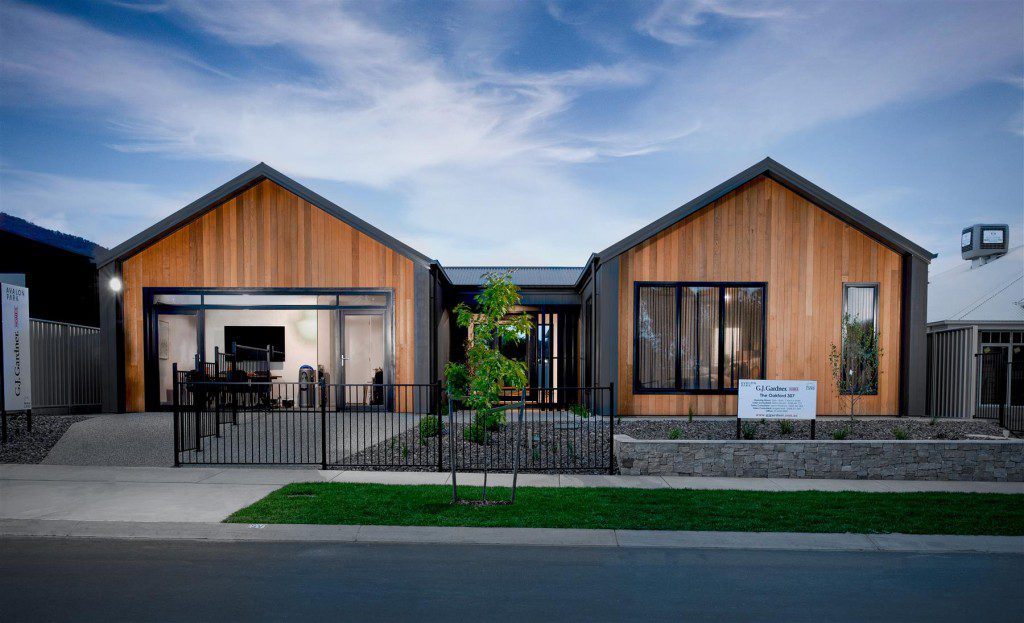 How to prepare for viewing a display home? 
If you're planning on viewing a G.J. Gardner Homes' display, there are a few steps we recommend taking to get the most out of the experience.
Do your research:
Our friendly team and display home range give you an opportunity to explore our home designs and even take a virtual tour. By exploring our display homes, you can find the one most convenient and relevant for you. Before your visit, research floorplans and home designs generally to understand what home features you want to explore in person. This will help you known what questions to ask and help you gain context of the home building industry.
Take your time:
G.J. Gardner Homes' displays have extensive opening times, so you can enjoy a calm and considered viewing. We encourage display home visitors to allow plenty of time to explore thoroughly. Take that time to envision how you would use the space and whether it meets your needs. With the help of our team, this experience is a time to begin the initial conversation of your home building journey and get started in learning from your local builder.
Visualise your lifestyle:
Display home viewings in person give you the opportunity to viscerally experience our homes and get a feel that's more impactful than your screen can offer. We recommend using your visits as a time to imagine your life in this home, considering factors such as the layout, flow between rooms, storage options and overall functionality. Envisioning your life in the space also helps you decide the features that don't work for you or don't match your style.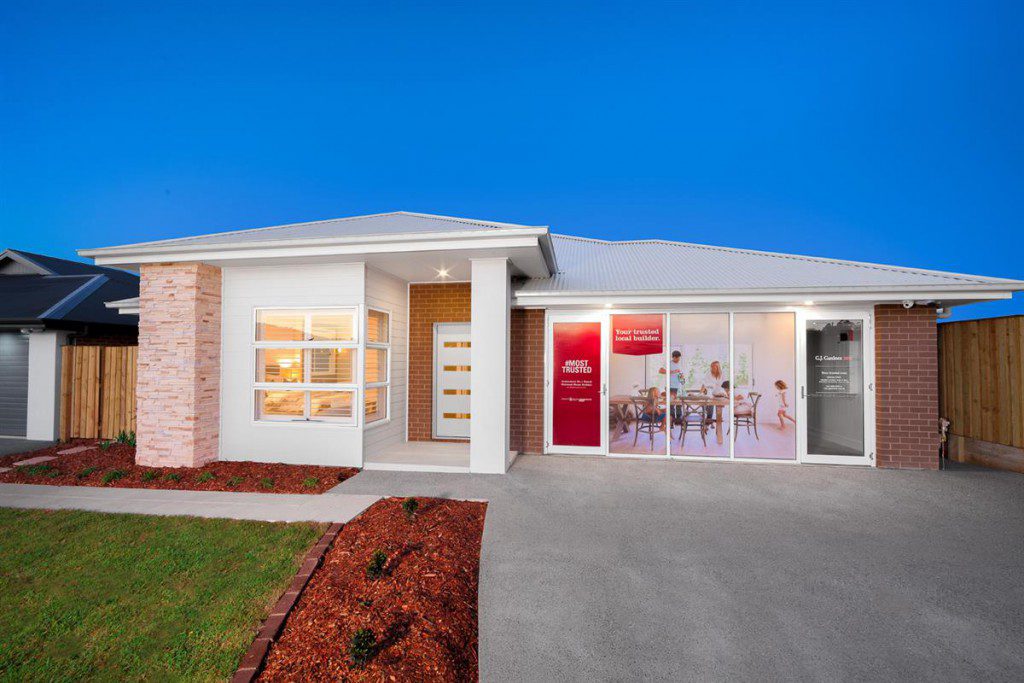 Take measurements:
Our homes' brochures feature in-depth measurements of your floorplans, and you can always reach out to our friendly team as well for more guidance. However, if you are viewing a display home, taking measurements can help you gain perspective of how certain dimensions actually feel. This gives you insight into dimensions beyond just a number on a floor plan.
Consider the details:
G.J. Gardner Homes have a range of home designs and finishes our clients can choose from. We recommend considering finishes, fixtures and materials so you're more prepared to make these decisions when it comes to designing your home. This helps you learn what you like and maybe what you don't – all through a hands-on experience.
Ask questions:
Don't hesitate to ask our team any questions you may have, whether it's customisation options, building stages or time frames. Our knowledgeable team will be able to answer any questions you might have and help support you during this process.
Compare and contrast:
We have endless display homes across the country, and sometimes there are even many in a convenient location. Research is such an important part of the home building journey, and we recommend visiting different display homes to get us much experience with homes as possible. Various options will help you make a more informed decision.
Display homes near me
If you're reading to start exploring display homes, explore our wide range today to find the best options for you. Reach out to your local team for more insight into display home viewings.