Planning your Home
The North Point: Designing A High-Performance Home
One of the key features of a liveable home is a floor plan that is optimised for both the movements of the sun during the day, as well as throughout the seasons. The main factor in determining the relationship between your home and the sun is orientation, specifically the position of your floorplan in relation to the northern winter sun.
Every home design by G.J. Gardner Homes has a recommended north point. When our building designers are creating floor plans, this north point informs factors such as room layout, internal wall positioning, window type and orientation and even materials used.
New levels of comfort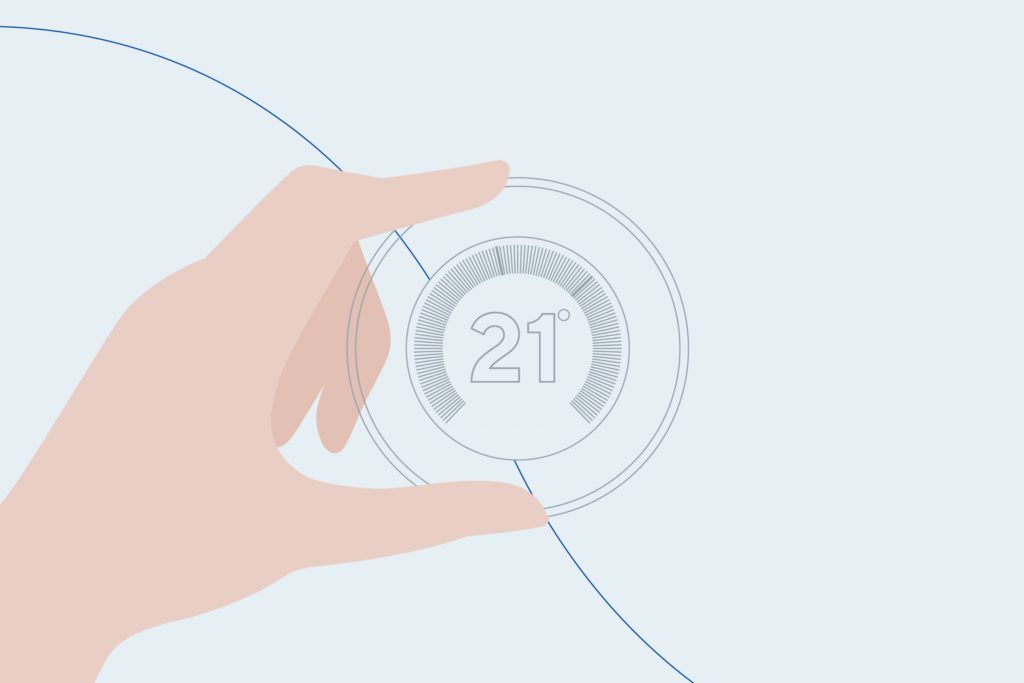 By taking into account the north point when planning your build, you will unlock new levels of comfort and liveability. Orienting your floorplan correctly means that your home will be optimised for interaction between the indoors and outdoors—resulting in ample natural light, a better ambient temperature and more usable space.
This is particularly important during winter, where sunlight is more limited. Choosing the correct north point will ensure you are maximising the amount of winter sun that flows into all living areas of the home. A properly situated home will benefit from:
Morning sun in your kitchen and dining area
All-day sun coming into as many rooms and spaces as possible
Evening sun in your key living areas
When it comes to outdoor living, focusing on the best north point for your floor plan will also ensure that your outdoor entertaining areas—such as courtyards and decks—are usable. If you're going to use these types of living and entertaining spaces in the winter, you want to consider shelter and indoor-outdoor flow.
The majority of our home designs feature a courtyard or indoor-outdoor entertaining area that, if oriented correctly against the north point indicator, should face the sun. These sheltered spaces are designed to catch the sun and heat in the winter (particularly the afternoons) but are also protected from the sun's rays during summertime.
A more sustainable home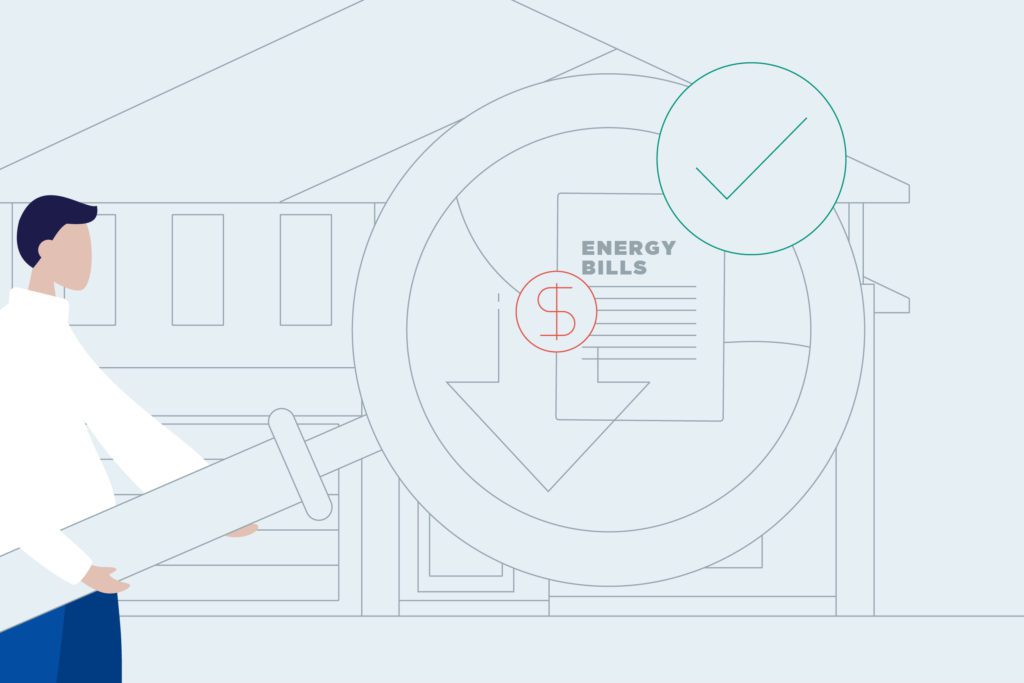 As well as considering comfort and liveability, it's important to understand that orienting your home correctly is also a sustainable choice.
One of the most obvious sustainability benefits of having a home that receives optimum sunlight is saving money on your power bill—you won't have to run the air conditioning or heating as often. There are also lifestyle benefits to less artificial air. As soon as you turn on the heating or cooling, you shut your home from the outdoors and contain your lifestyle. A house with an optimised north point will mean that you can have the windows and doors open, letting natural sunlight and fresh air in.
Often, new home builders aren't aware that a well-positioned home will also likely lead to more affordable construction. This is because there are energy standards in every state, often in the form of a star rating. If you don't get the north point right, you will likely have to spend more money on things like insulation, glazed windows and heating and air conditioning systems in order to meet your state or territory's energy requirements.
Optimum site use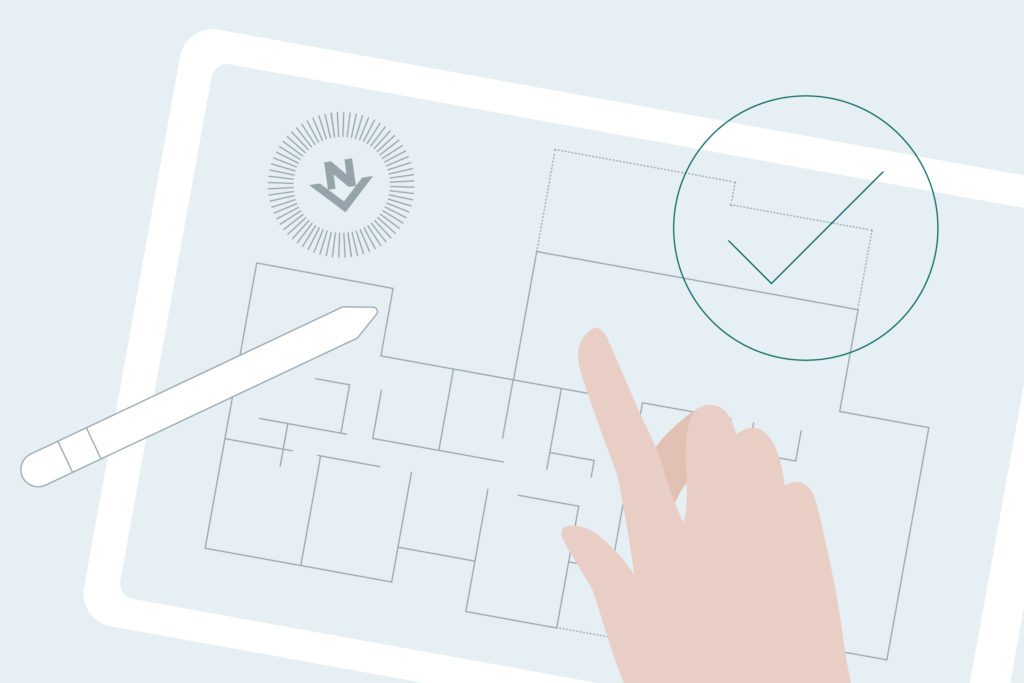 When you're building a new home, there are only a handful of things that are inflexible—your land size and view both cannot change. Your floor plan, on the other hand, is completely your choice.
At G.J. Gardner Homes, we believe we have an obligation to make the most of your block of land. One of the best ways we can do this is by helping you choose the home design that makes the best use of your site's north point.
If you choose the right floor plan for your block, taking into consideration the north point, you will get the best out of the land that you've chosen.
The end result is a home that feels like a resort, made up of spaces that you will enjoy being in every second of the day.