Planning your Home
How to Live Smarter, Not Larger
Is downsizing the new upsizing?
We certainly think so.
Let's face it, it's a bit pointless having three empty bedrooms and two extra bathrooms you'll rarely use at home.
Along with creating more space to maintain and clean, extra rooms can stop the flow of a home and make things feel a lot more compartmentalised than they really need to be.
Trendsetters
These days, we're seeing a shift towards living smarter, not larger. It's something our Lead Home Designer, Peter, has picked up on in his trend forecasting.
"When you cut down on a bigger build, you're able to put more of your budget towards things like a good quality kitchen and generous entertaining areas," Peter says.
Alongside the United States, Australia has traditionally been one of the world's top offenders when it comes to floorplan size. However, change is in the air.
"The trend towards more appropriate home sizes to meet individual needs is growing in Australia, and it's making its way into plenty of our home designs."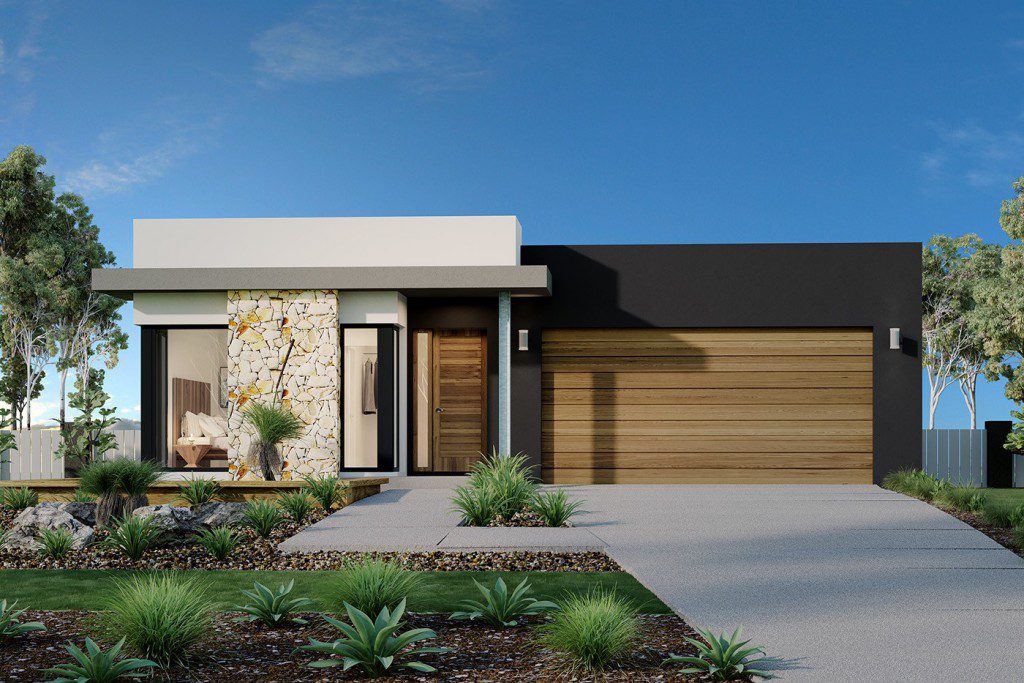 RIP, big for big's sake
Where retirees have traditionally been the ones leading the downsizing charge, younger generations are now starting to realise that bigger isn't necessarily better.
"Over the last 20 years it has been about going bigger and adding extra rooms — four living rooms, five bedrooms, three bathrooms," explains Peter.
A clear pattern is beginning to emerge with people asking for more sensible, purpose-built homes that suit their own lives.
"I'm seeing more families coming to us with a brief of three bedrooms, usable open-plan living areas instead of three separate living areas, and one large bathroom and a master ensuite instead of three smaller ones."
"We're starting to see this approach creep through in more and more builds," he adds.
Bliss out inside
Wellbeing is now on trend. With modern life showing no signs of slowing down, our homes are acting as sanctuaries more than ever.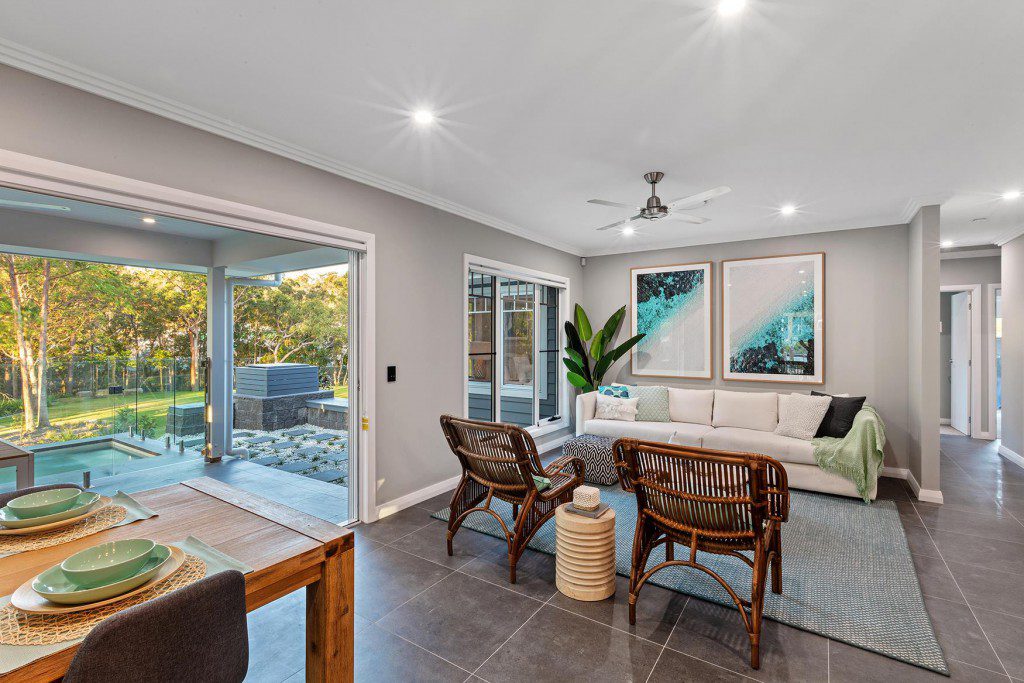 They're a place to feel grounded and relaxed, and thoughtful use of space goes a long way in contributing to a relaxed and welcoming vibe. So how can you embrace the downsizing trend as part of your new home build?
Downsizing tips
Do an 'audit' of your current home, are there spaces you never use?
Consider the essentials versus the nice-to-haves (make a list)
Opt for open plan spaces where possible
Build dual-purpose spaces into your plan
Bring the outside in with large windows and alfresco spaces
Thinking about reducing your family's footprint, but not sure where to start? It pays to talk to an expert. Contact your local G.J. Gardner builder to discuss a smarter home build.
With over 36,000 quality, customised homes built over the past 35 years, and having just been announced as the National Home Builder of the Year (ProductReview.com.au) for the fourth consecutive year, G.J. Gardner is Australia's most trusted home builder.