Choosing your Home
What to Know About Downsizing Your Home
From space going unused to the time spent upkeeping, bigger definitely doesn't always mean better when it comes to your home. When kids move out and lifestyles change, the family home might just not be the right fit anymore. Downsizing your home offers you a new opportunity to create a home that's ready for this new era of your life.
Whether you're an empty nester, near retirement or full-time grandparenting, the gift of age tends to have us craving a simpler lifestyle where we can spend time on what matters most. By downsizing your home, you not only get the benefit of a more comfortable and functional space but the emotional relief that comes with new beginnings.
G.J. Gardner Homes are in the business of fresh starts and are proud to work with hundreds of Australians every year to make their dream home a reality. Here's all you need to know about downsizing your home and starting your journey towards a more considered and comfortable home for you and your life.
What is downsizing?
Downsizing is the process of intentionally moving to a smaller living space, with the goal of reducing the physical, financial and emotional burdens that come with living in a larger property. Whilst Australia is famously home to the biggest homes in the world, an increasing number of Aussies are opting to downsize their home to a more practical size.
By moving to a smaller home, the process of downsizing calls for decluttering for a more efficient and manageable living environment. In turn, downsizing results in a simplified life of minimised maintenance, decreased expenses and increased intentional living.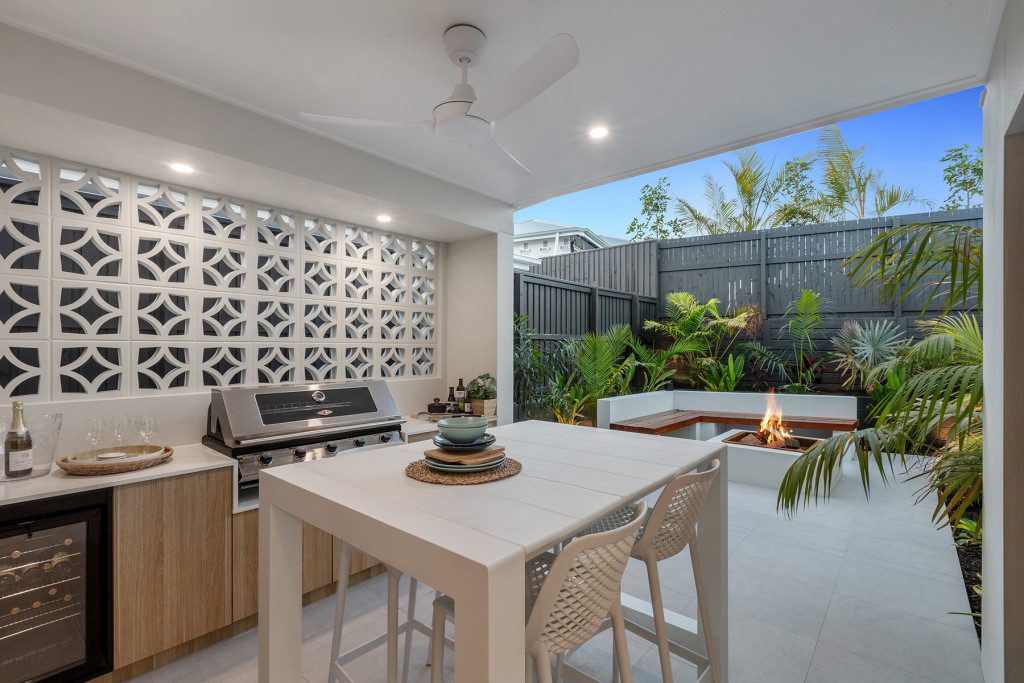 What are the benefits of downsizing?
The family home is usually life's biggest investment and offers the biggest returns as well as from the memories made to the reselling value and equity built. This new stage of your life offers many benefits that make downsizing such a popular choice for seniors.
The income stream from selling. By selling your family home for a downsized space, you're likely to receive an injection of funds. The latest government incentive lets you dedicate this money straight to your super whilst it can always be a life changer for day-to-day expenses. A bigger home also tends to come with high costs of upkeep and insurance that are immediately cut with a downsized home.
Your increased buying power as an existing homeowner. With the equity gained from your larger family home, you're more empowered to purchase your downsized property. This makes streamlines the buying process and takes the typical obstacles of home buying you may have faced with your family home out of the process.
A better location to call home. With a smaller home, you can find a location that's most convenient for your lifestyle. Whether that's in an urban area and right by the action, a coastal hideaway or something more rural, by downsizing you have the opportunity to find a new place to call home dependent on what's going to be most aligned with your lifestyle.
Less maintenance required. A bigger home brings with it more space to upkeep, like outdoor spaces, unused bedrooms or kid's zones. A downsized home takes the responsibility to maintain these spaces away, so you don't have to dedicate time to areas that go unused. This gives you more time back for yourself and lessens the emotional load of this excess space.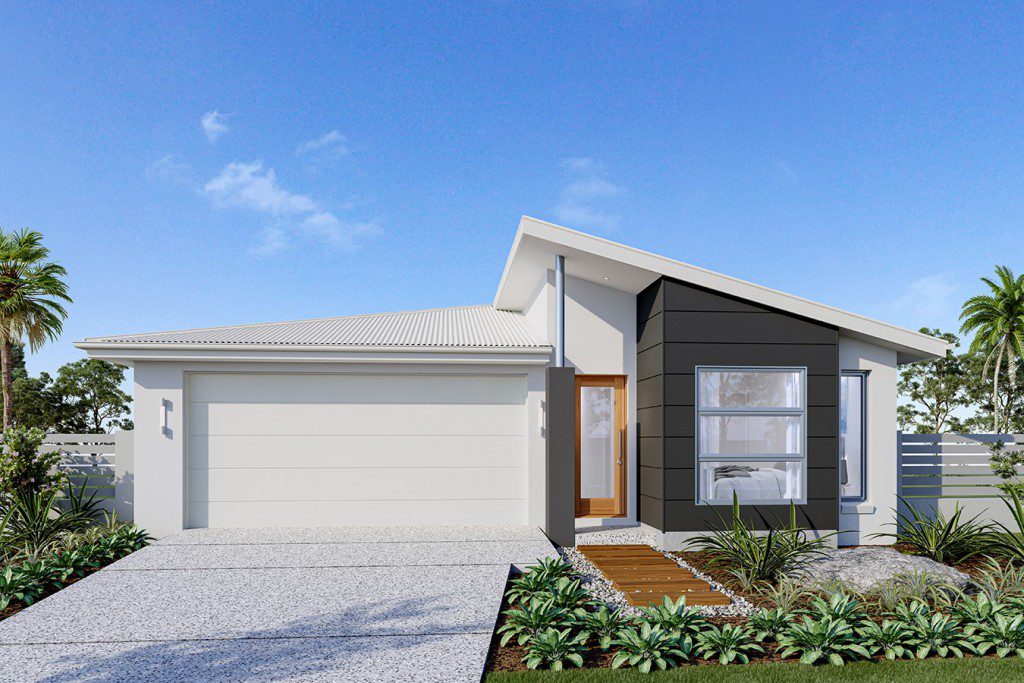 Downsizing your home FAQs
When is it time to downsize?
The right time to downsize differs for everyone. Some Australians go about downsizing once their children reach adult age whilst some keep the family home for their grandchildren to experience. In other cases, renovating the family home is a more convenient and cost-effective option.
Here are a few signs that point to it maybe being time to downsize.
Financial Strain: If your monthly housing expenses (mortgage, utilities, maintenance) are becoming burdensome, downsizing can free up funds for other priorities.
High Maintenance: If you find it increasingly difficult or time-consuming to maintain a larger property, downsizing to a more manageable space can ease the maintenance workload.
Unused Rooms: When certain rooms in your home go unused for extended periods, it's a sign that you might not need that much space.
Health and Mobility: If you or a family member are facing mobility challenges, a smaller and more accessible home might be safer and more convenient.
Long-Term Planning: Downsizing in advance of retirement can help you adjust to a reduced income and prepare for a simpler lifestyle.
Lifestyle Changes: Retirement, a change in employment, or a desire to travel might lead you to prefer a smaller home that requires less commitment.
What age to downsize?
The common age for downsizing sits around 55 and 74 years in Australians. The age groups align with empty nesters, retirement and career changes that all come with senior years.
However, downsizing can suit any age.
Why build your downsized home
By building a downsized home, you design this new home to be entirely aligned with your lifestyle and needs. A curated home design lets you reap the most out of downsizing's benefits. But it also comes with major financial advantages as well. Overall, building your downsized home offers better resell value and is a better investment.
How do I start downsizing my home?
If you're looking to begin the journey of downsizing homes, our friendly G.J. Gardner Homes team can help find a design that works best for this new life stage.