Choosing your Home
Display Homes: How to Take Virtual Tours
Virtual display homes let you tour homes from the luxury of your own. Take 360 virtual tours of display homes before committing to an in-person tour and begin to experience the full range of G.J. Gardner Homes.
A virtual tour helps you get a taste of styles, floor plans and the design approach of our home plans. Nothing can beat the feeling of exploring your future home in person, but the virtual tour feature helps you decide on your favourite homes and immerse yourself in the G.J. Way at your convenience.
Why start with a virtual tour
As much as we all love the convenience of online shopping, your future home is something you definitely want to try on for size. Using our 3D tour option, you're transported into the home and get a real-life feel of how it's been laid out and designed. By going from room to room, the virtual tour lets you begin to imagine your life in this new home.
With almost 300 of G.J. Gardner Homes' designs available for virtual tours, you can start discovering what you're drawn to and what you're not. Taking a virtual tour through our homes is a great way to kick off your home-buying journey.
Although in-person viewings are always our recommendation to get the most out of the home-buying journey, with a range as wide as ours and display homes across the country, that isn't always an option. Virtual tours offer a more engaging and lifelike experience than just a photo. No matter where you live, you can easily take a tour of a G.J. Gardner Homes display at any stage in your home-buying journey.
How to take a virtual tour
To start gaining a 360 experience of G.J. Gardner Homes, you can simply need to click the 'Virtual Tour' option on the homes where it's available. You take the lead when you tour virtually and can easily move around by simply clicking on the white circles. By dragging, you get to experience the room from any angle you want.
On our newer homes, you can even opt for using your VR headset if you have one to take a walk through the home.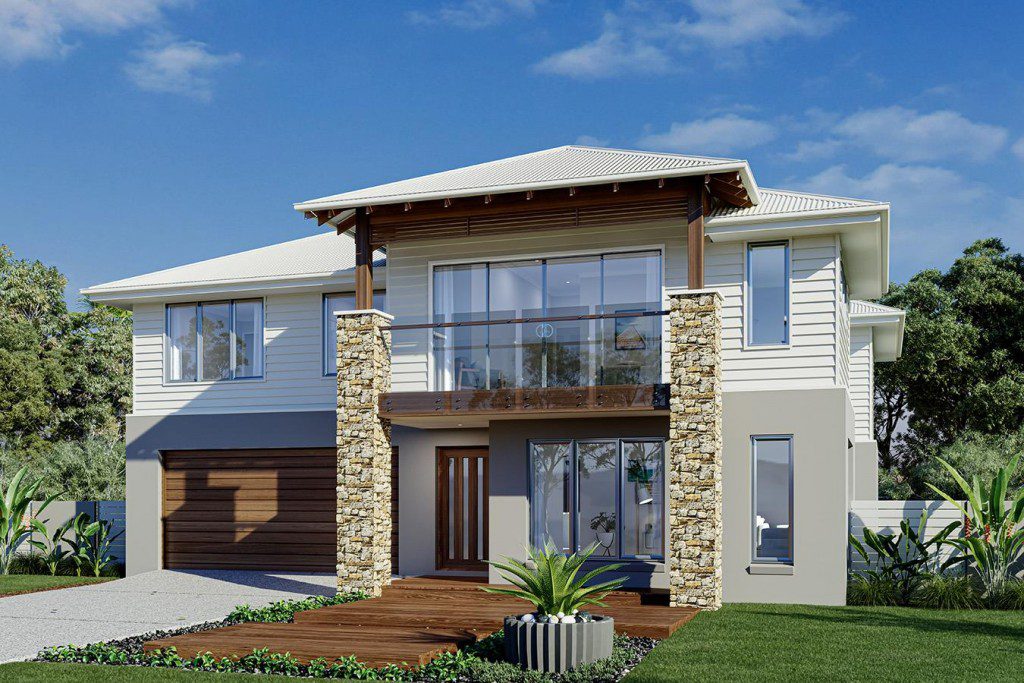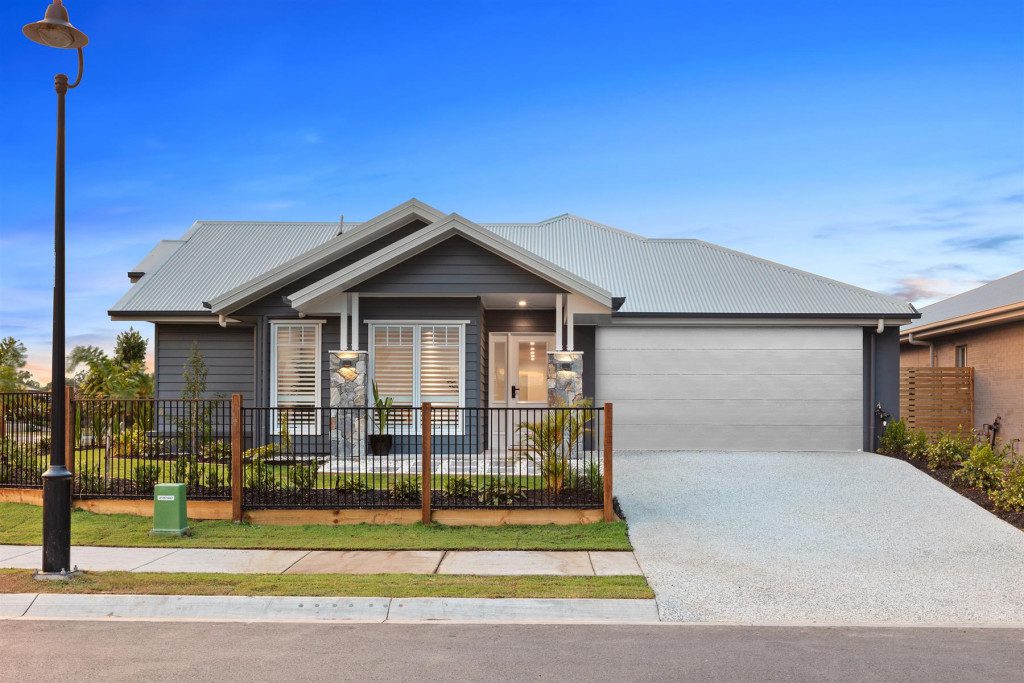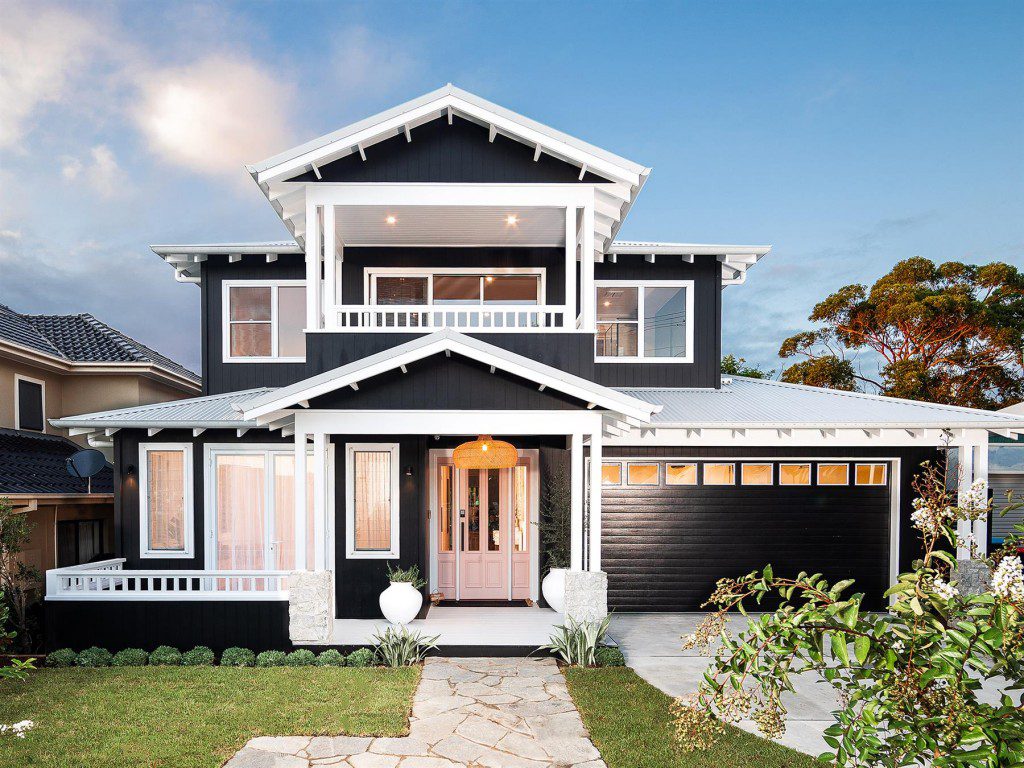 Once you've taken a virtual tour…
Reach out to our friendly team, who can help you take the next steps in your home-buying journey. Now that you're more familiar with the G.J. Gardner Homes designs and approach, you'll know the questions to ask and the insight you'll need.