Designing & Inspiration
Top 10 Facade Design Features For Your Home
From cladding to landscaping, windows and doors; a contemporary facade design will have your home crowned king of the neighbourhood. Our exclusive selection of home facade designs is characterised by rich contrasting textures, sophisticated cladding, stand-out features and close attention to detail.
Let's explore the modern facade features that leave a lasting impression.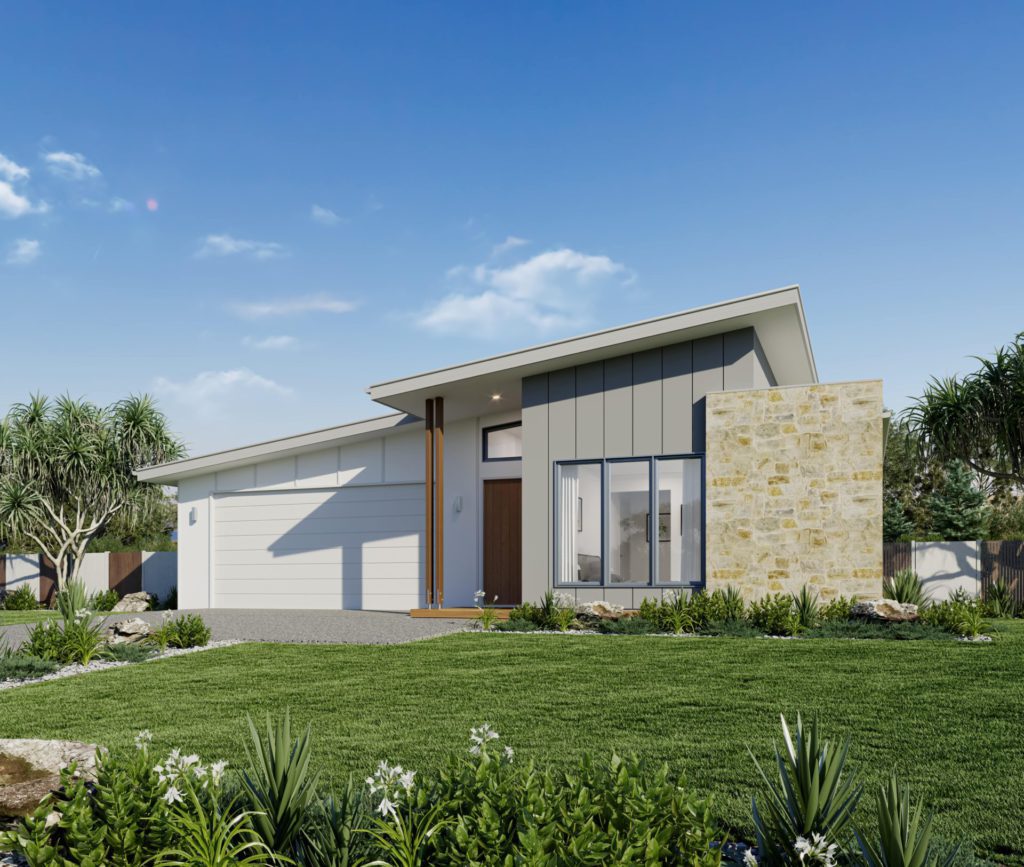 Whether you're hoping for a light and bright exterior or looking to achieve a dark and mysterious persona, colours are the key to your home's overarching personality. Neutral colours including browns, greys, creams and whites are the standout choice and contrast beautifully against brick, wood or stone cladding. There is plenty of room for innovation when it comes to exterior colour schemes for brick houses.
2. Facade Brickwork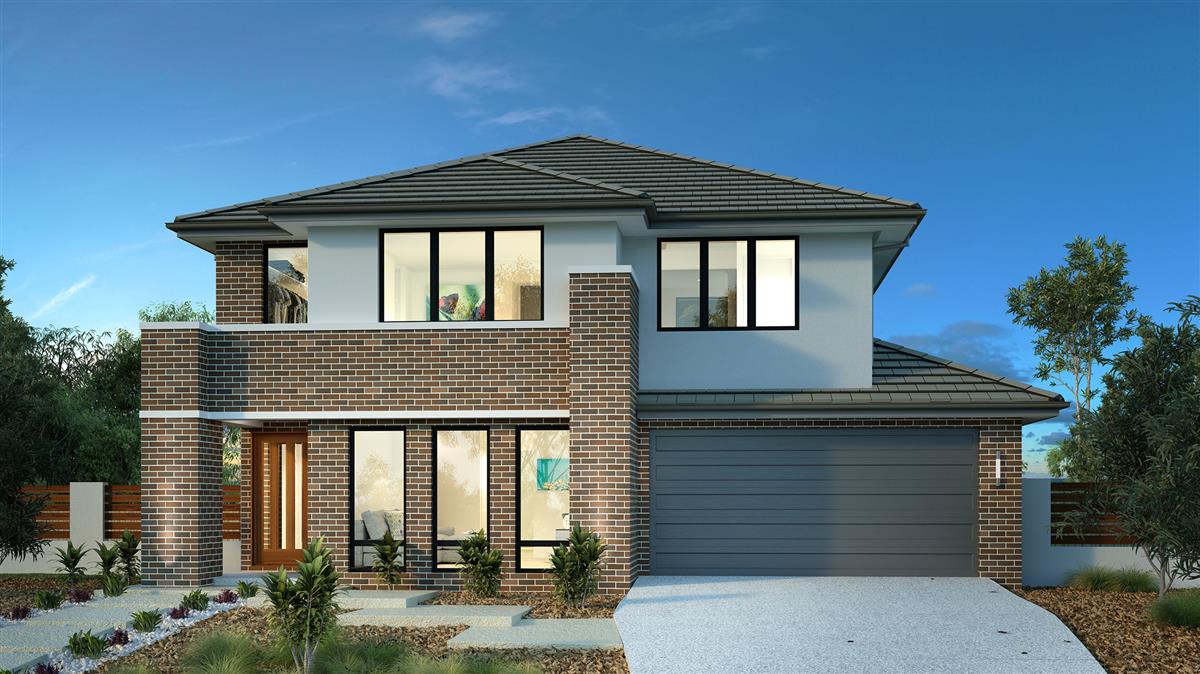 Exposed brick is a long-running favourite for exterior designs, however, modern house facades incorporate a touch of creativity to stray away from monotonous brickwork. Brickwork is commonly used for columns, garage, window and door trimmings and alongside contrasting natural materials including timber. Red bricks are a classic option but don't be shy to experiment with limestone, granite or travertine.
3. Facade Timber Cladding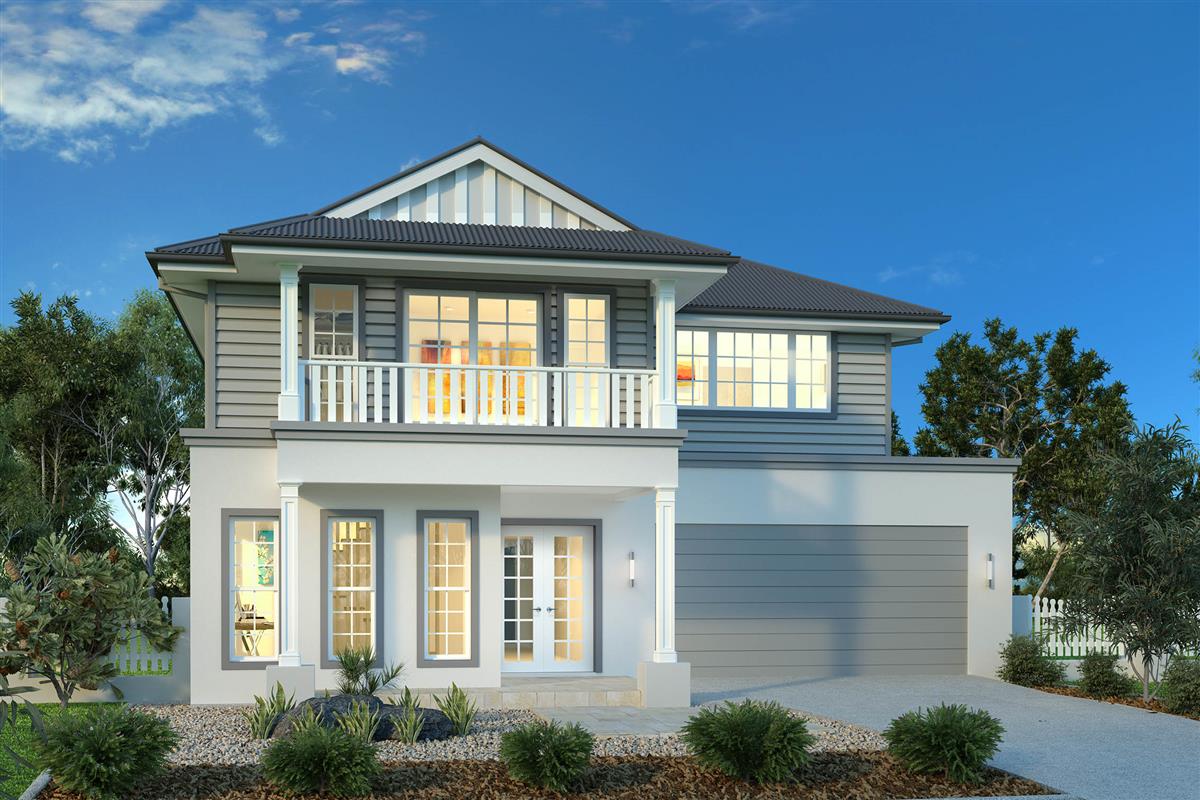 Timber cladding is the key to contemporary style facades. It adds a touch of natural beauty, timeless style and warmth to your exterior house design. There are a variety of timber species and finishes to choose from that boast incredible beauty alongside almost every colour and texture. Timber panels can be installed vertically or horizontally to create various effects.
4. Facade Stone Cladding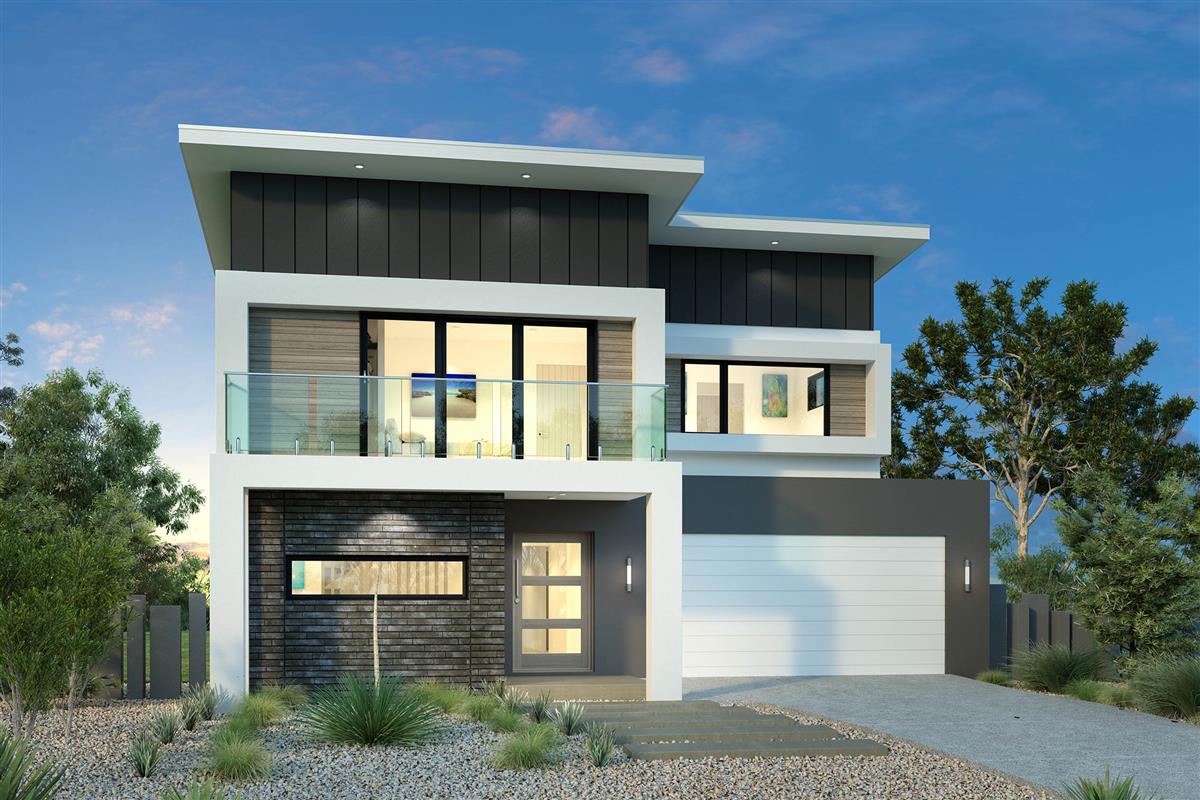 Stone can be used to complete concrete walls or as an embellishment for columns and trim. It's a beautiful addition that adds significant value to your home and can be used alongside neutral colours for a modern, yet earthy appearance.
5. Front Door Facade Design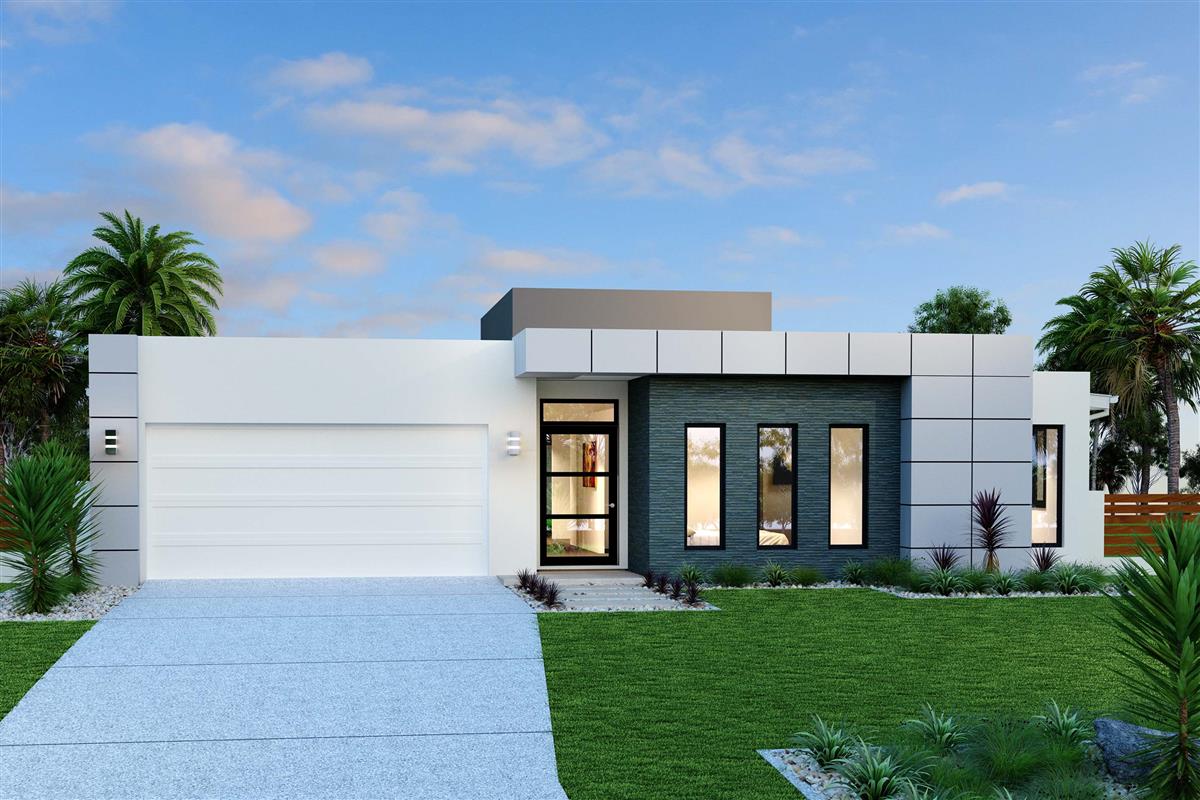 The number one welcoming feature, your front door has the power to stun. It's the gateway to your finely crafted interior and should leave guests feeling excited to explore what's inside. Your options are truly impressive and include single or double door timber designs with vertical or horizontal glass panels.
6. Windows
Large windows are doing favours for your home inside and out. Tall, wide or strategically place, windows add style to the facade, whilst letting an abundance of natural light flow through your home. Window trims can be a useful design feature when creating a modern facade.
7. Front Facade Landscaping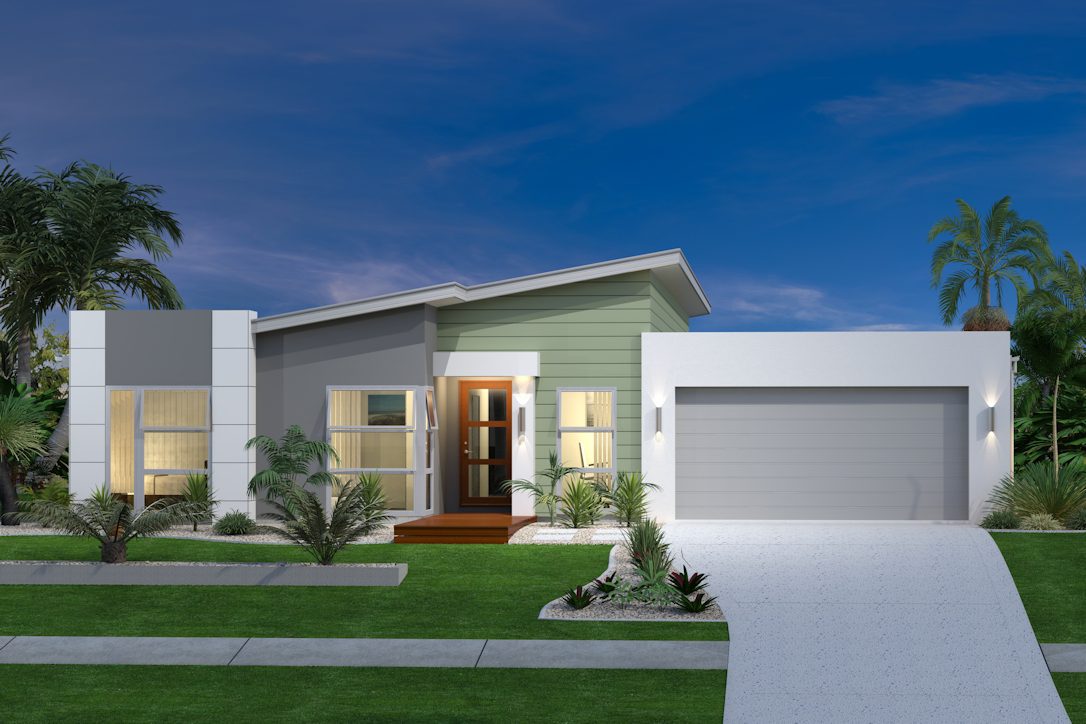 Use landscaping as a final touch or an eye-catching way to add character to your home. A mix of grass, plants, tiles, rocks or pebbles will give your garden sophistication, while plants and shrubs will add colour and life. Planting a large tree in the front yard is a great way for your home to feel welcoming, and as it grows it will surely become one of your favourite outdoor features.
8. Garage Doors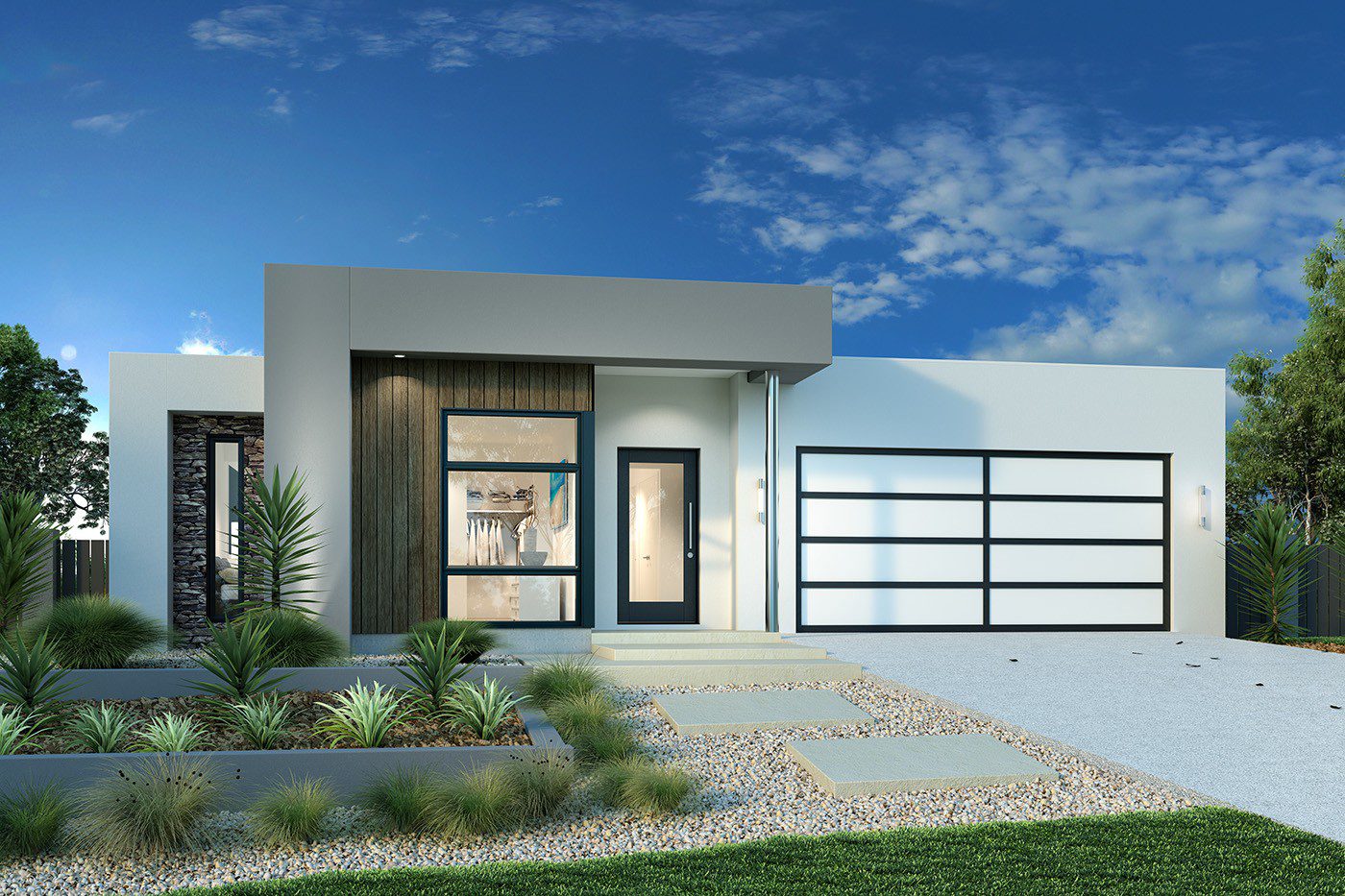 They're crucial for your home's practicality but can really complicate your facade if they aren't included in the overall design. Combine timber garage doors with timber accents or feature walls, or use similar colours to establish symmetry. It's big, but it can blend in really well with the remainder of your exterior for a seamless facade design.
9. Pebble Flooring & Facade Feature Walls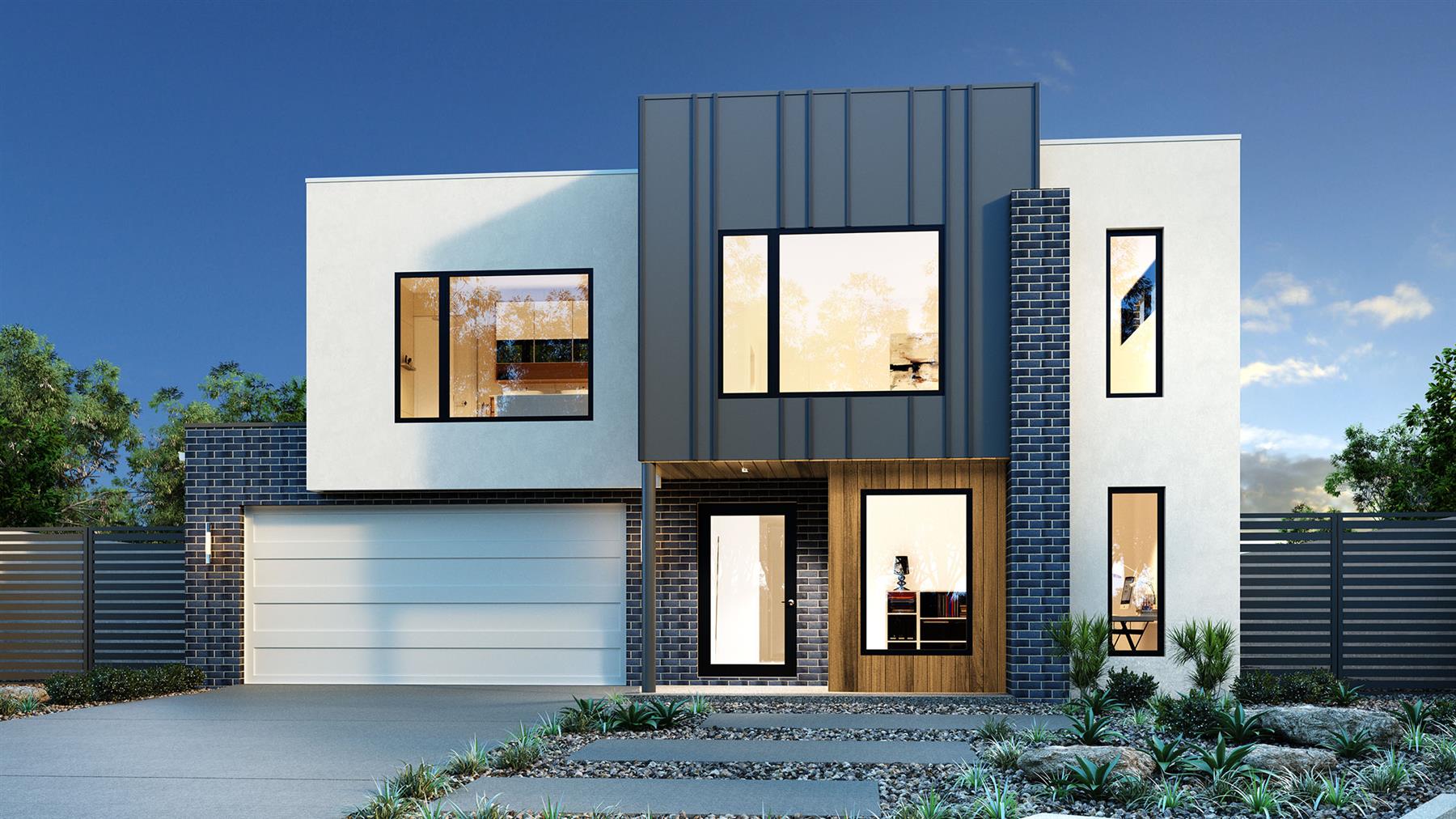 Pebbles can be used to guide a path from the front yard to the front door, and are great for transitioning from the landscape into the home. Pebbles can also be used to create unique feature walls or columns, and are a versatile addition to any style of house facade.
10. Contrasting Textures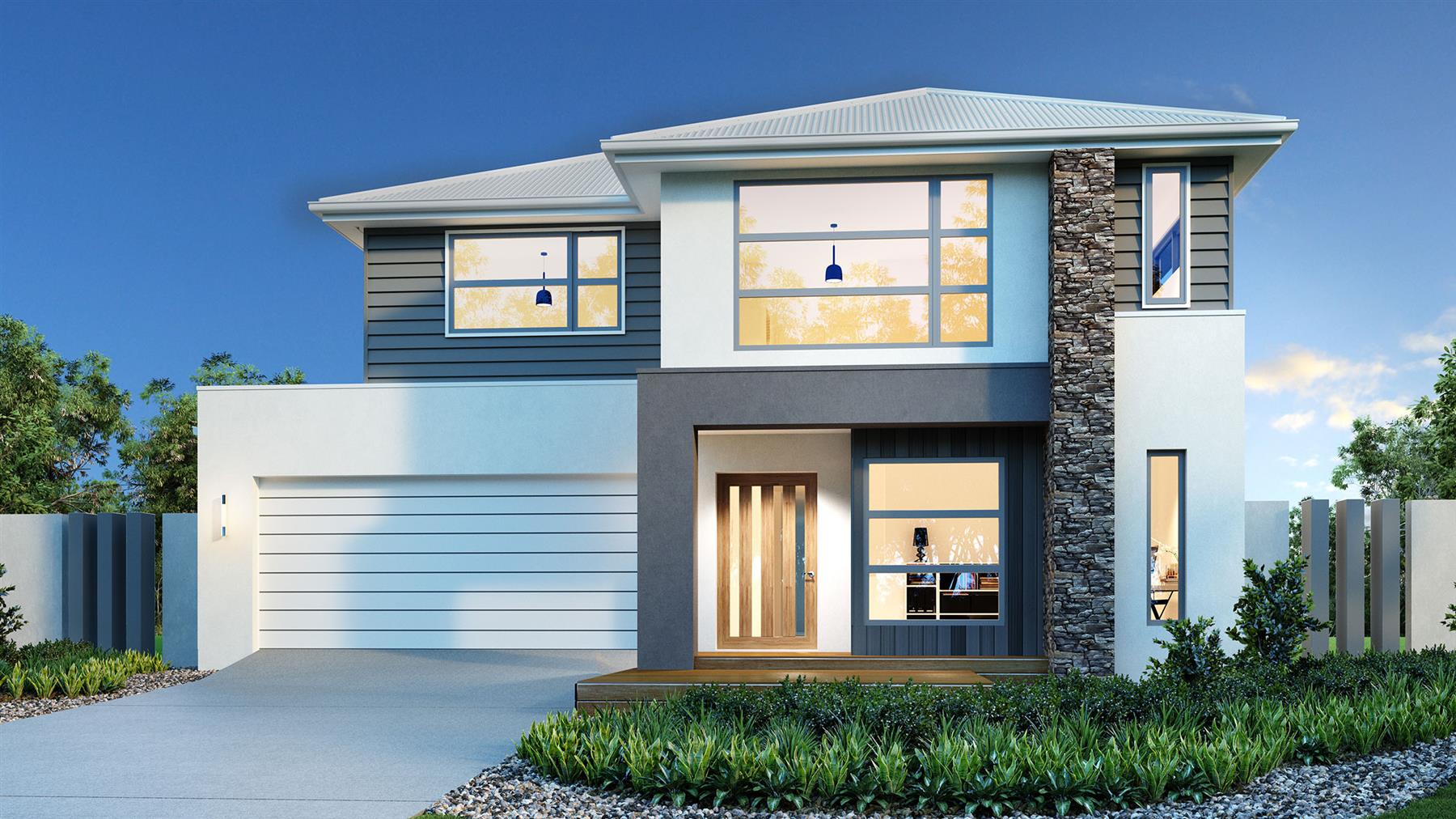 An array of stunning textures and finishes can be produced by painting exterior walls, and when combined with timber, stone or brick, can elevate your home to an entire new level. You truly can have it all.
Discover the range of double and single story house facades created by G.J. Gardner Homes in our collection of home designs. Find the facade design you can't wait to call home and contact our team today to talk more.