Sustainable Homes
Sustainable Home Trends 2022
The future of the green living movement is only becoming more convenient and relevant for modern living.
Sustainable styles continue to dominate home design trends as we incorporate innovative and conscious features into our homes. For 2022, G.J. Gardner Homes forecasts conscious construction, sustainable materials and energy efficiency as the new frontier of home design. In most cases, these trends remain cost-efficient and in favour of the earth.
Whether you're already committed to building a sustainable home or interested in learning more, here is your guide to the most important housing trends that are shaping the future of sustainable living.
What is a sustainable house design?
A sustainable home is defined as a home construction and design style which prioritises eco-conscious practices, including quality systems of low-impact, high-performance materials and procedures. Sustainable house design extends to the planning, construction and living stages, which seek to serve the environment and minimise impacts.
In the planning stages, the new building's location, size, and orientation require consideration to enhance the home's sustainability and reduce energy consumption. In the construction stage, sustainable house design calls for conscious processes which minimise the project's environmental impact. In finalising the home, sustainable house design extends to the materials and products in use which enhances the strategies employed during the building process and ensures sustainability for the future.
Incorporating sustainable design techniques and processes at any stage throughout the building and living process is still an impactful choice to support environmental sustainability.
Learn more about how to build a sustainable home.
What are the trends in sustainability?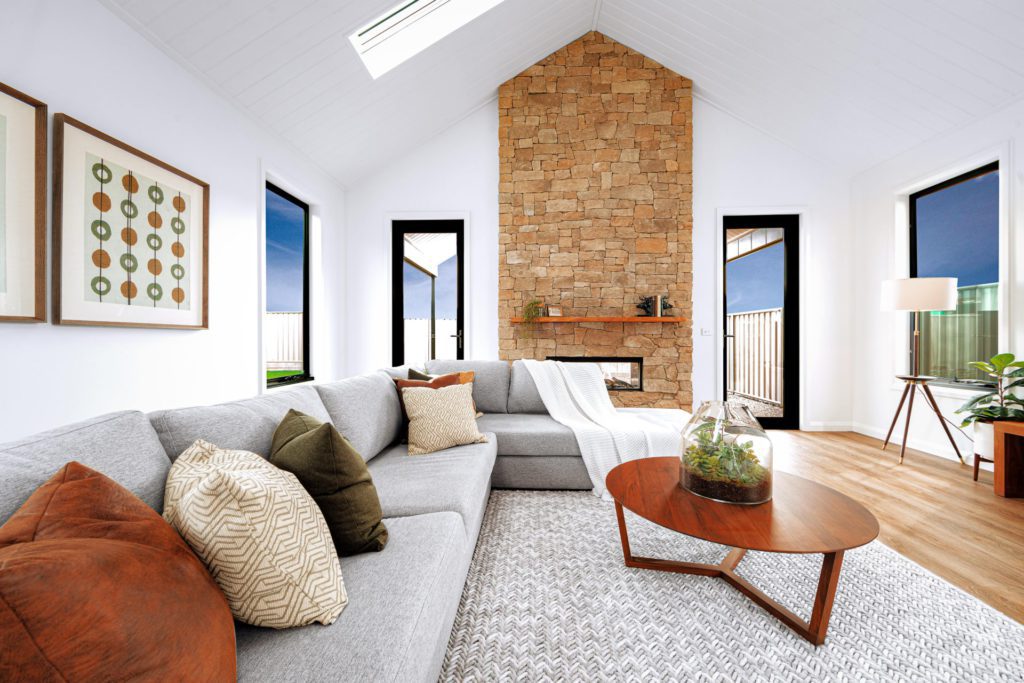 Energy Efficient Homes
Recent developments in clean energy have served to make renewably powered homes more commonplace and efficient. Recent policy changes have encouraged the introduction of renewable energy in the home, making it an available, affordable and accessible way to incorporate sustainable practices into your daily routine.
Eco-Conscious Construction
Sustainability is not only relevant in the home's design. It is crucial that eco-conscious practices are in place where possible to limit the environmental impact through the construction process.
This includes recycling throughout the construction process, repurposing unused materials in the project to avoid sending them straight to landfill. By making sustainable decisions throughout the construction process, sustainability can go beyond just the home design and extend to the entire home building process.
Sustainable Materials
The mindful use of sustainable materials is an expanding mission within sustainable homes. These materials serve to enhance the overall sustainability of the home construction and daily operation.
Incorporating durable, sustainable or certified carbon neutral materials into the home, ranging from cool roofs, high-performance windows, and recyclable timbers, is a practical way to practice sustainability for your home's future.
What are some trending sustainable house features?
Classic and emerging trends of the sustainable living movement have sought to reinvent various traditional house features.
Solar energy and passive design
Implementing solar power to enhance the energy and cost efficiency of your home has remained a common and impactful way to increase the sustainability of your home. In addition, G.J. Gardner Homes advocates for taking advantage of the specific orientation of your home, so you can passively use solar to create an efficient living space.
Passive solar design employs the sun's direction and natural sunlight to foster a comfortable temperature in your home throughout all seasons
High-performance windows
In most contemporary design styles, windows are a major focal point; however, they are considered responsible for over 50% of lost energy in homes. Recent sustainability trends seek to enhance the aesthetic feature of windows whilst making them more sustainably conscious.
These practices include new technologies of double glaze, special coatings and nonconductive frames. By tailoring your windows to the climate of your home, you can limit energy loss whether serving a colder or warmer setting.
Energy-Efficient appliances
When finalising the furnishings and features of modern homes, sustainable appliances continue to be increasingly popular. Choosing appliances with high energy efficiency ratings allows you to invest in the future of your home and the environment.
Mindfully considered appliances for your kitchen, laundry and heating and cooling system, remains a trending way to incorporate sustainability into new builds or existing homes.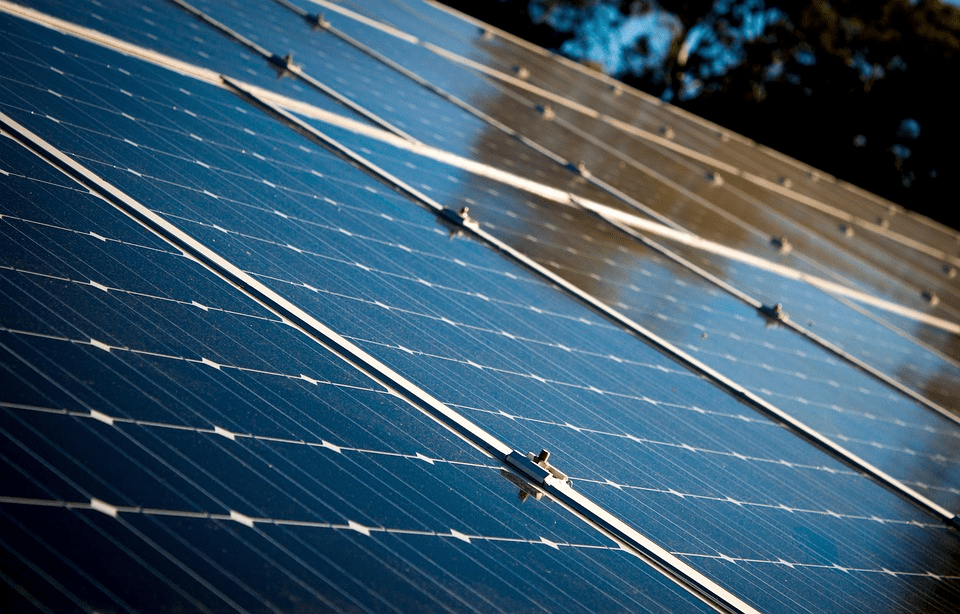 Home Resilience
The use of durable materials continues as a leading aspect of sustainable living practices. Resiliency has been identified as the newest trend of sustainability, dedicated to ensuring homes can withstand major events and retain longevity. By using durable and non-toxic materials, future homes require less replacement and maintenance, limiting the need for new materials and wastage over time.
Eco-Conscious Construction
In favour of eco-conscious construction processes, carbon offset partners provide an opportunity to address any unavoidable impacts on the environment. Here at G.J. Gardner Homes, we have been dedicated to minimising our carbon footprint through our collaboration with the Fifteen Trees.
Over almost the past decade, for each home built by G.J. Gardner Homes, fifteen trees are planted in the local community to reduce environmental impact and help reduce their carbon footprint.
By the end of 2021, G.J Gardner Homes have donated over $380,000 to buy trees and planted over 76,770 trees across Tasmania and Victoria.
Get in touch
Are you interested in learning more about current sustainability home trends? With over 36,000 quality, customised homes built over the past 35 years, we can find the perfect home for your lifestyle. Get in touch with a G.J. Gardner Homes consultant today.