Cost to Build
The Average Costs to Build a 4 Bedroom House Explained
You're ready to start looking at building yourself a new home for the long haul. Maybe you already have a family or you're looking forward to settling down and having that extra space that only a 4 bedroom home can bring. You're probably wondering what the average cost to build the 4 bedroom house of your dreams is going to be!
Let's be honest, there is such a wide variety of home design options on the market today. The cost to build a 4 bedroom house estimates can vary drastically from home builder to home builder, and on top of this, you're trying to determine your personal requirements for your dream 4 bedroom home. It can send your head in a spin!
This post sets the record straight and makes it easier to outline the average costs to build a 4 bedroom house in Australia. We have focused on 4 integral cost components that all new owners need to consider when planning their dream home:
Home Design
This "dollars per square metre" rule is common terminology used in the industry by many builders and homeowners. The rule is calculated by dividing the total cost of the build itself by the total amount of floorspace in 4 bedroom home
designs (this is only the internal floorspace and not reflective of your overall plot of land). This measurement can be an essential asset to remember when estimating the cost of various aspects of your four-bedroom home design.

Design is a determining factor in the overall cost of 4 bedroom house plans. A larger custom-built four-bedroom house that has been built using high-quality fixtures and materials will invariably cost more than a simpler project-built four-bedroom home, complete with a set plan and design to adhere to during the build.

These set designs are fresh out of the tin, and as a general rule, these off-the-plan designs tend to be a great deal cheaper to build than a custom-designed four-bedroom house. Custom builders will tend to struggle when trying to compete with project home builders when it comes to cost-effectiveness, as they are selling you a unique product tailored to suit your individual needs. Having said this, it is still important to remember that all four-bedroom house designs are costed differently – which is all the more reason to speak with a professional builder when estimating your costs.

Another factor that can affect the overall cost-effectiveness of the average four-bedroom house size is the quality of the building materials used. Construction materials of lower quality can lead to the premature deterioration of your four-bedroom home and lead to eventual repairs, refurbishments or restorations later to your house later down the track.

The painting or finish of the home (low, standard or high) is another critical factor in the average cost to build a four-bedroom house as products of a higher standard, such as a good binder can protect your home from spillage or long-term issues such as mildew.
Sustainability Measures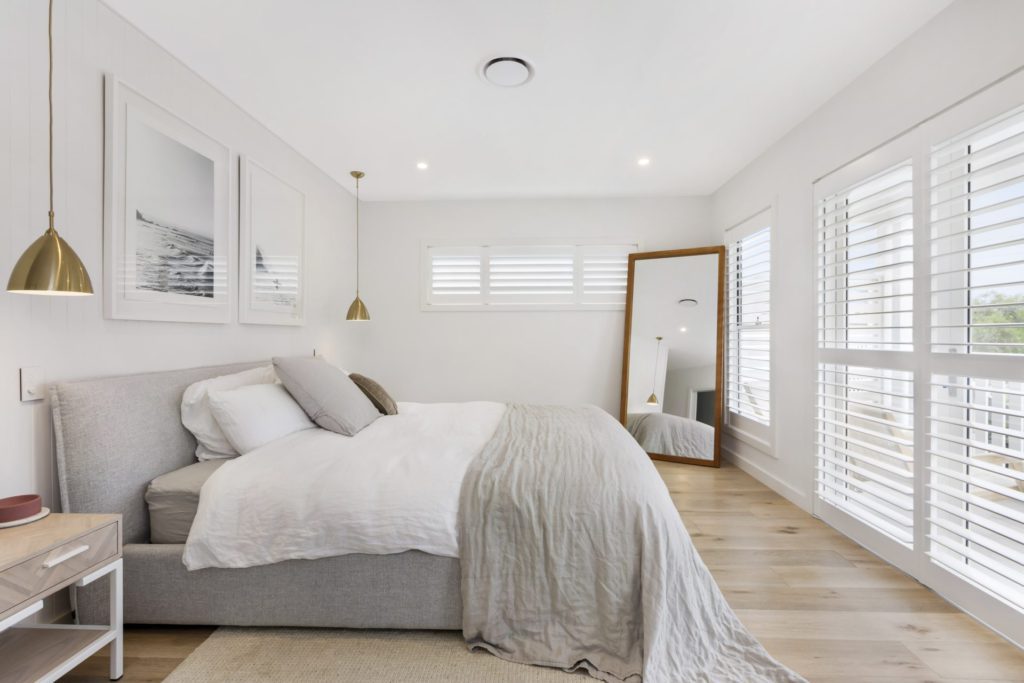 When thinking over your four-bedroom house plans, it is vital to remember that your chosen builder will need to comply with any State and Local government sustainability measures.

Sustainability measures will vary from state to state and sometimes from council to council. Generally speaking, sustainability is measured by all new four bedroom homes built in Australia through various basic energy efficiency and water-saving considerations.

It is also important to remember that these State and Local government sustainability measures will also ensure that your four-bedroom home has been designed for the long term. It will cost you less in the grand scheme of things if you build your dream home using durable materials that stand the test of time but are also relatively easy to reuse or recycle.

By approaching the build of your four bedroom home with these sustainability measures in mind, think of using the most efficient appliances within your price range for your kitchen to encourage smart heating and cooling. Another good example of a sustainability measure in your own hands would be to consider house furnishings that minimise carbon emissions.

As a bare minimum, your builder should install reasonably high-quality insulation (in the roof and external walls of your property), and this insulation should maximise your energy efficiency. Other installations of high quality include roof sarking and "water-wise" water fixtures throughout your home, such as taps, showerheads and dual flush toilets. Some local councils will also insist on installing rainwater tanks which will take the pressure off your new home's mains (drinking) water supply. Regardless of where you build in Australia, these sustainability measures will add to your upfront building costs.
Site Preparation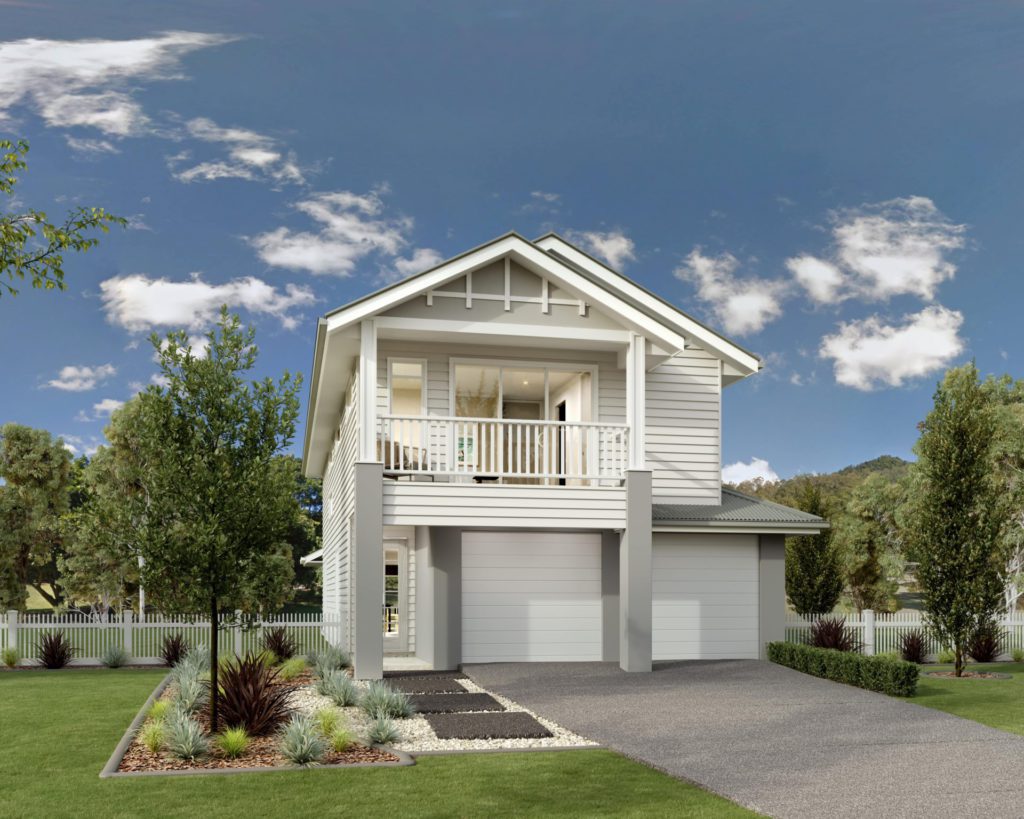 Regardless of the size and complexity of your four-bedroom design, site preparation costs will naturally come into play at an early stage in the building process. If your plan has large features such as bedrooms, additional ensuites or extra living spaces, your site preparation costs will be increased exponentially.

It is important to consider that certain mandatory site infrastructure costs will be out of pocket expenses incurred before the work can begin on your site. Some of these essential costs to your four-bedroom home will include: obtaining a building permit and subsequent fees, the reporting from soil tests and the contouring of your land. Other costs to your new site will include a construction and warranty insurance from your builder and the erection of temporary fencing for your block just before the commencement of your build.

Once your site has been flattened, levelled and stabilised, an AS2870-compliant slab will need to be poured as the foundations of your property begin to take shape. If your four bedroom home design requires a thicker slab or your site is in an area that is difficult to access, you'll probably pay more towards the higher end of our "dollars per square metre" rule.
Flooring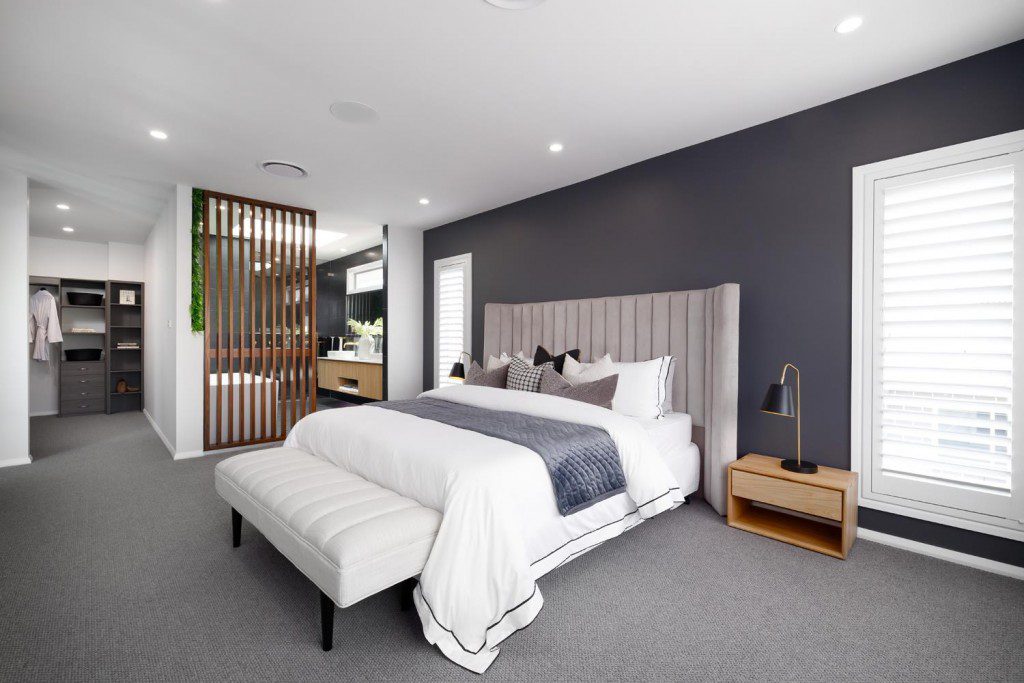 One of the exciting aspects of building a home is choosing the floor coverings. There is such a huge range of floor covering materials on the market today to choose from, which vary in quality, durability and cost-effectiveness, including carpet, tiles, laminate, linoleum (lino), vinyl and polished concrete. Larger four-bedroom homes will have more floor space available, and therefore there will cost more to cover.
Due to the variations in price and quality of these floor coverings, costs can have a wide range.  
G.J. Gardner 4 Bedroom Home Designs
At G.J. Gardner Homes, we have a wide range of four-bedroom home designs, including single floor and double floor home plans. Some of our favourite four-bedroom home designs include: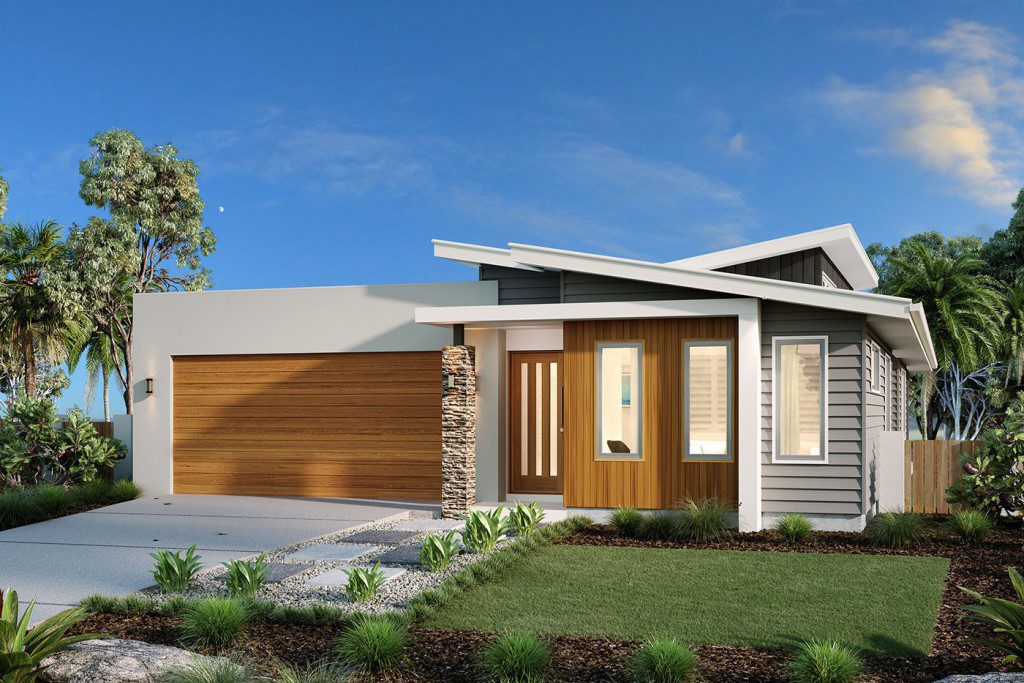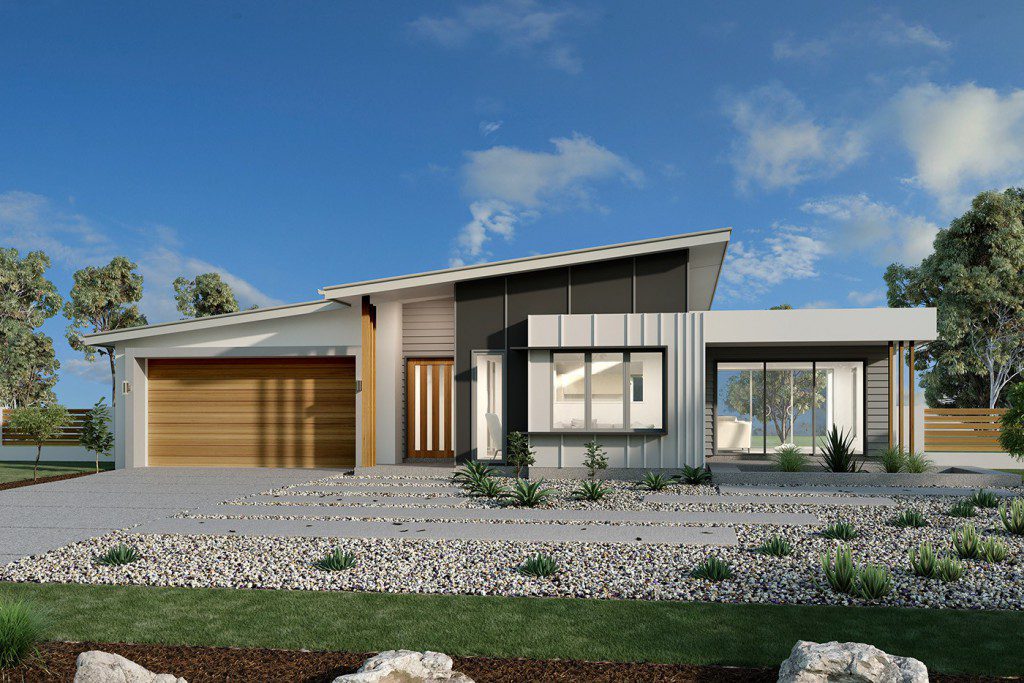 Check out our entire range of four-bedroom home designs to find the right design for you.
A Final Word

Hopefully, we've given you an idea of the average cost to build a four-bedroom house. Building a new home can be a complex, costly and somewhat stressful experience. But there is no need to worry. An established national builder like G.J. Gardner Homes can take the stress, hassle and complexity out of building your new home. In addition, our transparent fixed-price contracts provide certainty and peace of mind. For further information, please don't hesitate to contact us.