Building with G.J.
How to Design the Perfect Home
It seems as though anyone can design a house these days.
You know the ones — cookie cutter homes under a sea of roof tiles stretching on as far as the eye can see, a strip of grass for a backyard, and built so tightly together that you can literally reach out and touch your neighbour's wall.
There's little to no thought put into how the house interacts with its surrounding environment, cross-breezes or afternoon sun. It's like Dorothy just plonked it there after she fell out of the sky.
So how do our design steps differentiate our final product from the mega-estate builders? Let's break down the key principles that guide the G.J. Gardner Design Process.
1. We know a home should be an extension of your life
It's about the people existing under the one roof, interweaving your lifestyle, and the ability to enjoy and interact with the space. It all starts and finishes at the same place—with you.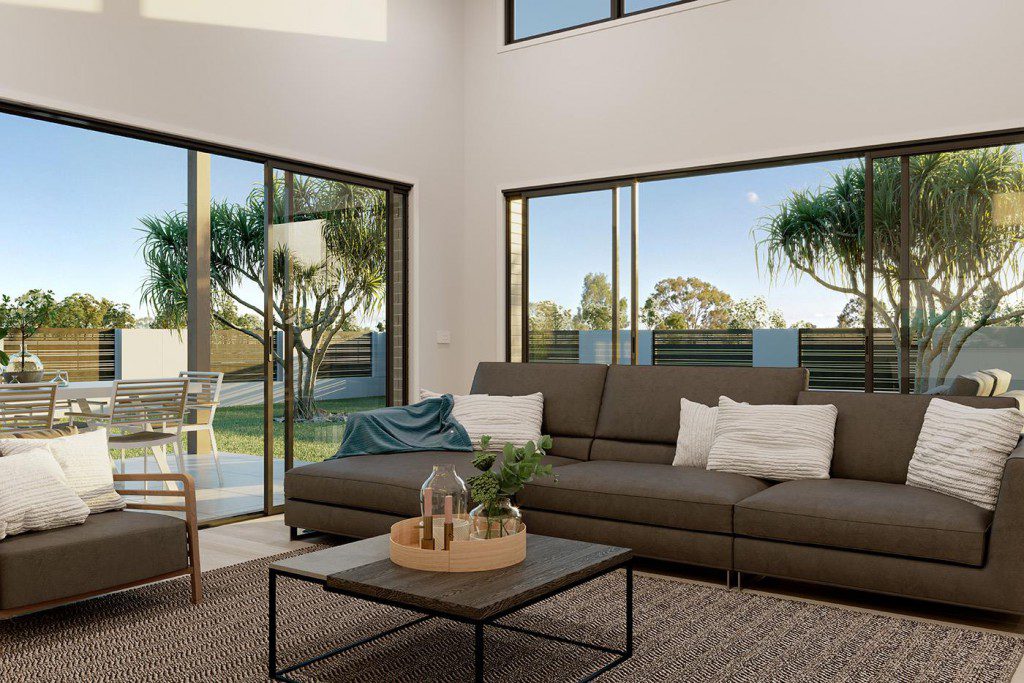 Our Lead Home Designer, Peter, believes this is what has always set G.J. Gardner homes apart from the rest of the bunch.
"It's our philosophy to design a home that's going to perform well from the outset."
2. We work with what you've got
With a shift away from 'McMansions' and backyards not as generous as they once were (let's face it, we all probably don't really need half an acre), the challenge is also to maximise space without losing enjoyment and functionality.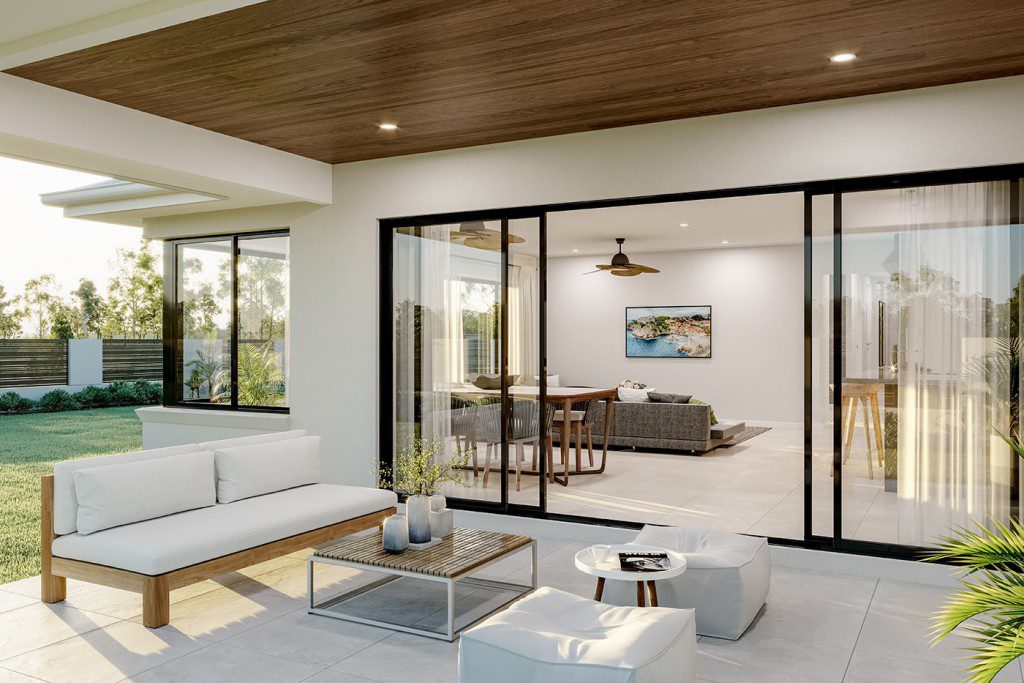 "We work with the surrounding environment, not against it," says Peter.
"The question we ask ourselves at the beginning of every home build is always, 'What's the best possible house we can build for this client on this block of land?'"
3. We take the lead from designers, not accountants
This is where G.J. Gardner's flexible design approach puts us a step ahead of our competitors. We're not dictated to by accountants or estimators, it's our designers that lead the process.
For example, if a feature like an internal courtyard is the best option to allow light and breezes in, the average builder might shoot it down before even considering it properly based purely on price. But we see the bigger picture and find a way to make it work.
4. We're big on detail
It's smart details like blurring the lines between indoor and outdoor living to open up space, and having communal areas for families so parents and kids aren't constantly shouting at each other from opposite ends of the house. These are the ideas that create homes that are enjoyable to live in, not just houses to exist within.
This thoughtful outlook to home design guides Peter and his team of designers in every house they create.
"A little bit of extra thought and effort can go a long way, and it's absolutely worth it in the long run."
The long-term value that our considered design processes add to your home building experience is priceless.
After all, there's no place like home.
With over 36,000 quality, customised homes built over the past 35 years, and having just been announced as the National Home Builder of the Year (ProductReview.com.au) for the fourth consecutive year, G.J. Gardner is Australia's most trusted home builder.