Cost to Build
What does Labor's election victory mean for homebuyers?
In May this year, we witnessed the introduction of a Labor government into the Australian parliament. With the housing market front of mind throughout the 2022 election, this new era is set to impact home buying and building throughout Australia. The Labor government is set to include expansions to existing home buyer schemes as well as supporting Senior Australians to downsize.
The Introduction of the "Help to Buy" Scheme
As first-time home buyers dominated this year's election, the Labor party developed the "Help to Buy" scheme to support first-time buyers afford the purchase. With the Western Australian and Victorian state governments having already trialled similar schemes, this arrangement is set to support first home buyers entering the market through a shared equity arrangement.
Through this scheme, the federal government will provide up to 40 per cent of the purchase price. This support will make Lender's Mortgage Insurance unnecessary. In turn, homebuyers will need to have a deposit of 2 per cent and still qualify for a standard home loan with a participating lender to finance the remainder of the purchase.
The "Help to Buy" scheme is available to individuals earning less than $90,000 or couples earning less than $120,000. If their income crosses this threshold, homeowners will need to start buying back the property from the government. If the owners decide to sell the home, the government will take back its share as well as any associated capital gains.
"Help to Buy" is only available to 10,000 recipients with value caps dependent on the location. You can expect this scheme to support first-time home buyers in making the purchase.
The First Home Guarantee scheme extension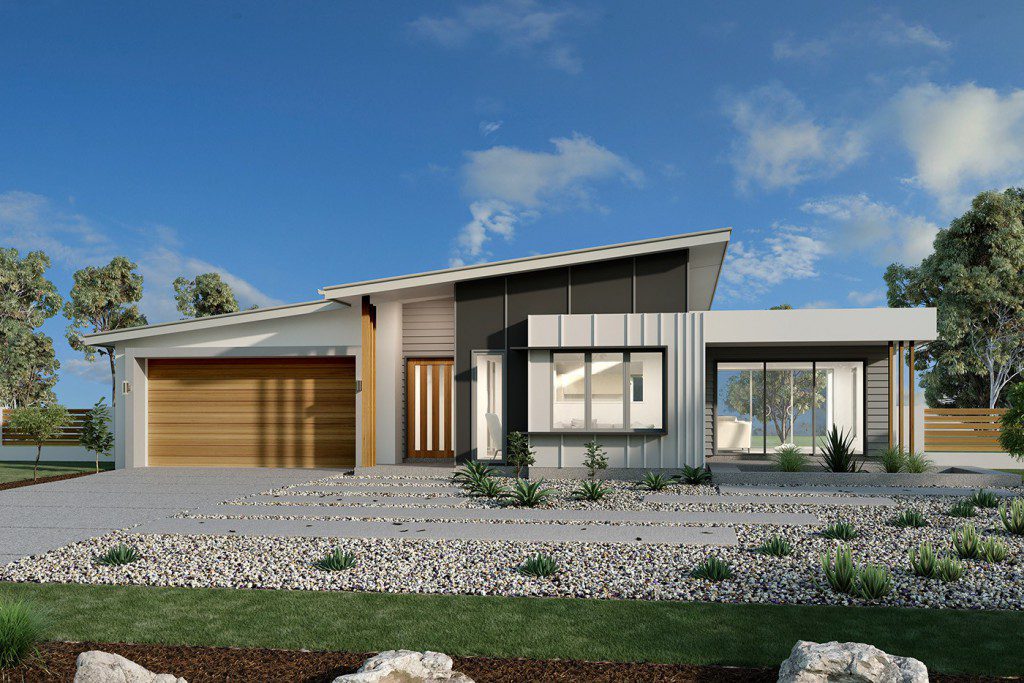 The extension of the first home buyer guarantee scheme has meant first-time home buyers can purchase a home with a deposit of as little as 5%. Originally introduced by the Coalition, this government is set to extend this scheme to further support regional home buyers. This initiative makes home buying more accessible by allowing homes to be purchased with fewer savings.
The introduction of this dedication allocation will now offer an additional 10,000 5 per cent deposits to first home buyers throughout regional Australia. To be eligible, you must have lived in the area for 12 months.
During the election campaign, Labor made it clear that the only change it would be making to the hugely popular First Home Guarantee scheme would be an extension of the policy to include a dedicated allocation for regional home buyers.
Incentivising selling for pensioners
The Labor government has pledged to support the Coalition's scheme to free up homes for Australians looking to buy. Previously, Australian retirees have been deterred from selling their homes because the profit would affect their asset test and pension access. The proposed solution would instead see an extension of the current tax break that lets $300,000 from the sale of the property to be put into superannuation. This initiative would be supported by making such profits exempt from asset testing for two years, being only one year prior.
This initiative is likely to bring sizable homes to the market throughout the country, creating more opportunities for home buyers.
Securing your dream home
These new schemes mark an exciting opportunity for first-time home buyers.  Our consultants can help guide you on your home-building journey – with over 36,000 quality, customised homes built over the past 35 years, we can find the perfect home for your lifestyle and budget. Get in touch with a G.J.Gardner Homes consultant today!